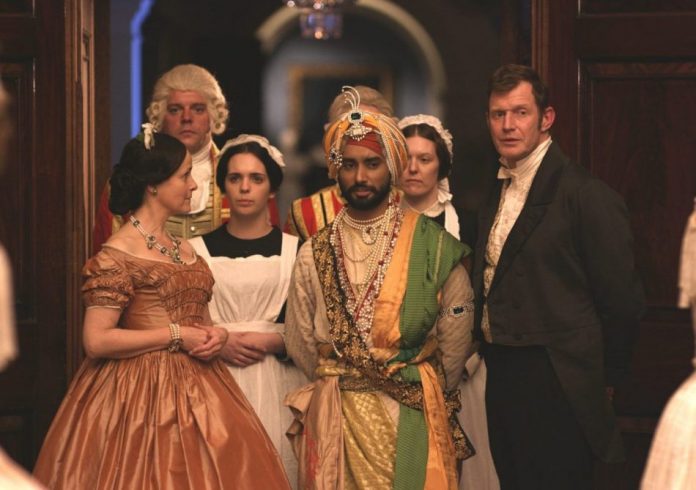 The Black Prince to premier at Cineworld
The 2017 Indian Film Festival will be in part hosted by three Birmingham cinemas.
The festival, known as the "punk-rock of Indian cinema" will help tie in to this year's UK-India Year of Culture.
It will open with the city premiere of The Black Prince at Cineworld Broad Street, a historical biopic centred on the last King of
Punjab and his intriguing relationship with Queen Victoria.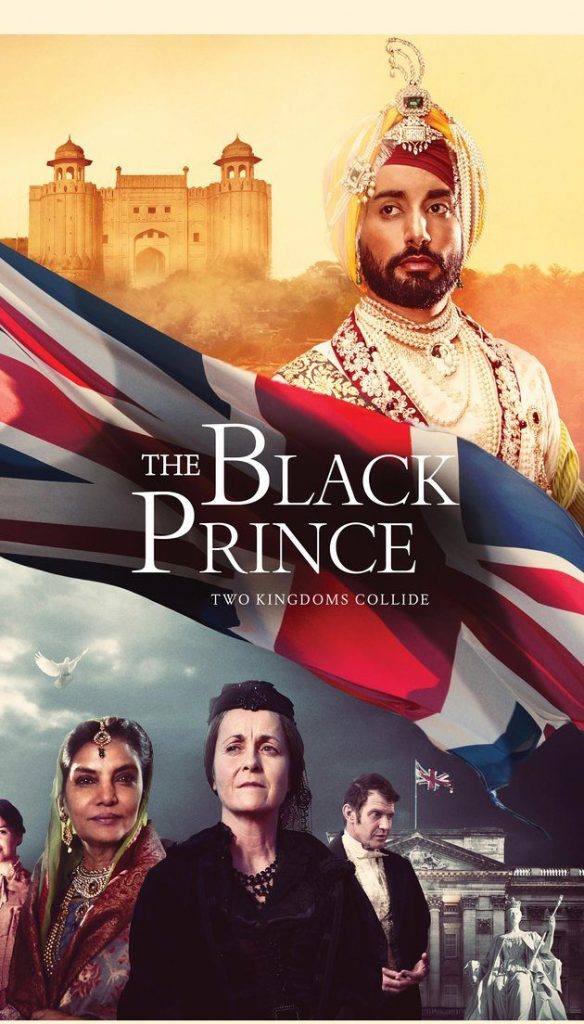 Shot at Eastnor Castle, Harewood House, Althorp House and the Black Country Living Museum, the film is not set to go on general release until July 21, 2017. It stars superstar Satinder Sartaaj who will be the guest of honour at the red carpet for the premiere.
The film also features Jason Flemyng, Amanda Root and David Essex.
The other two cinemas hosting films celebrating and revolving around India include the Mockingbird Cinema and MAC Birmingham.
The director of the Indian Film Festival, Cary Rajinder Sawhney, says: "We are delighted to bring Birmingham audiences a carefully curated selection of the very best new Indian and South Asian independent cinema.
"All films are English subtitled and offer a rare window into more than a billion South Asian lives.
"This year's selection includes premieres of new comedies, gripping thrillers, shocking horror and insightful true-life documentaries as well as bringing together UK previews of major award-winning films from the world's greatest film festivals."