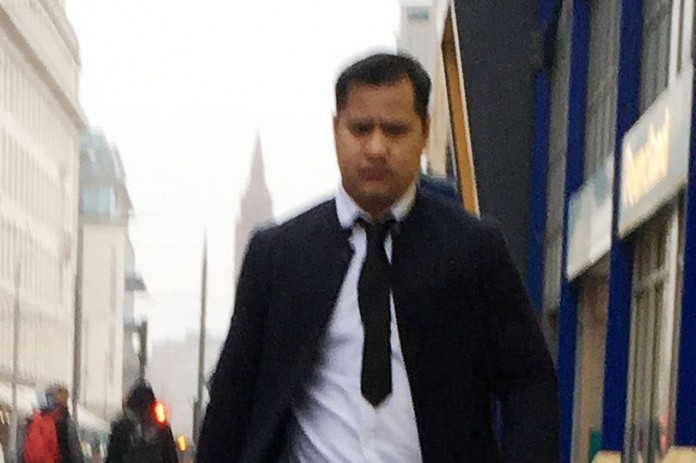 Terror hit the streets of Birmingham when a drunk motorcyclist sped through the roads before finally crashing into the back of a marked police 4×4.
Manh Quan Kieu, 32, a beautician originally from Vietnam, had almost 3 times the amount of legal alcohol in his system whilst driving, a shocking 97mcg in 100ml of breath when the legal limit is 35mcg.
Kieu smashed into the 4×4 on the A34 Birmingham Road at 1.30am which then triggered a 90mph pursuit. Kieu sped away through Digbeth, pursued by police. When he was eventually caught, Kieu told officers he was not even aware he had hit the 4×4.
According to Prosecutor Jonathan Purser, "(the officer) was almost 90 degrees across the road when he heard a crashing sound at the rear of his vehicle.
"A motorcyclist travelling in the same direction as him had not reacted to the marked BMW and hit it in the rear.
"The rider was not stopping but accelerating."
It is not the first time Kieu has been caught driving under the influence however, as he was once convicted of drunk driving in 2010. Kieu has since been banned from driving for three years, fined £234 and ordered to pay £165 costs. He told the magistrates he was "sorry" and that he had committed "a silly mistake."