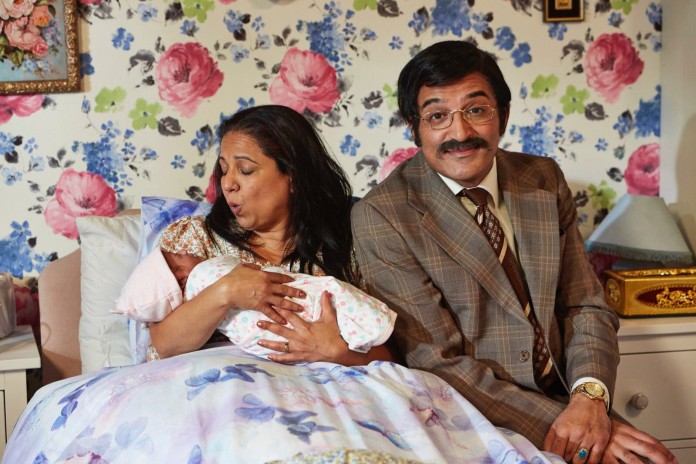 Citizen Khan star, Adil Ray, was egged while filming for BBC comedy show Citizen Khan. Captured on video, Ray was shooting on Ladypool Road in Birmingham when someone had pelted him with an egg.
After receiving an OBE recently from Buckingham Palace, Adil seems to have had quite an eventful 2016. The footage of his character, Mr Khan, was uploaded to Youtube back in September 2016 but seems to have only gone viral now, due to its many uploads on social media.
 While Adil was unavailable to comment, he did confirm that the incident took place in September 2016. A spokesman from BBC commented, 'It was a minor isolated incident that didn't impact on the fantastic eight days of filming we had in Sparkhill.
"Adil and the production team have a brilliant relationship with Birmingham which has been maintained over five incredibly successful series of Citizen Khan.'