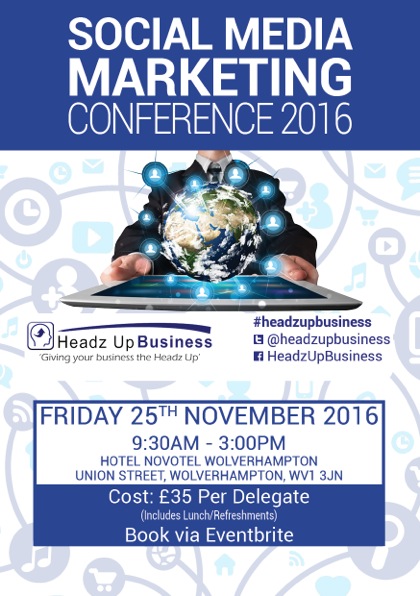 Social media marketing is at the top of the list in daily activities for businesses. Whatever the industry, size of business, there is no doubt about it , companies are increasingly harnessing the power of social media to target their audience, generate new leads, brand awareness and to keep their products in the minds of their existing customer base.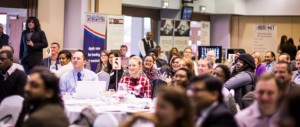 The digital activity of the UK population in Jan 2016, registered a staggering 38.00 million, Active Social Media Users out of 64 Million people and this trend is increasing year on year. (Source: We Are Social) . With over 80% companies reporting an increase in traffic to websites just through social activities alone.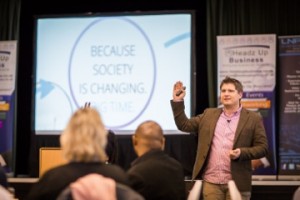 The overall feedback from business owners from research indicates that with so many social media platforms to choose from, the increase in noise from social media activity, this has led many businesses struggling to understand which platforms are going to be bringing ROI to their business. Headz Up Business hosts an annual conference, a dedicated day on Social Media Marketing to address this problem and the challenges facing businesses in today's digital arena. The one day conference is packed with no.1 social media consultants, experts sharing how businesses can further increase sales, better convert leads and gain new customers from the main social media platforms. An event giving the 'heads up' and covering all the hot topics emerging in marketing your business with social media today. Further Details and to Book Your Ticket via Eventbrite.

Event Details:
Social Media Marketing Conference
Friday 25th November 2016
Hotel Novotel, Wolverhampton
9.30am -3.00pm
www.headzupbusiness.co.uk
enquiries@headzupbusiness.co.uk
Contact: enquiries@headzupbusiness
Facebook: HeadzUpBusiness
Twitter: @headzupbusiness
www.headzupbusiness.co.uk