Hertfordshire, England – From start-up to success story in just a few years, Cincera, a full- service video agency providing everything from video production to marketing, was honoured with the Gold Award for "Use of Video in Business" at the recent Hertfordshire Digital Awards.
Recognising "some of the digital industry's leading lights," the annual awards were designed to reward innovation and progressive thinking in digital media. The judging panel included Robin Bailey, former ITV presenter; Miles Alvis, Franchise Manager at Lookers Volvo Colchester; Tim Brown, Director at Sky Sports; Rob Pritchard, Media Officer at West Ham United FC, among others.
"We are so honoured to be recognised by for the work we're doing within the digital sector. Our dedicated team is always pushing the boundaries and upping our high production values, while helping companies embrace the amazing power of digital," said Bhavik Haria, Cincera founder. "Building a startup isn't easy – it's a roller coaster of a journey, but it's also highly rewarding. My aim has always been to add tremendous value to our customers through our innovative products and channels. We are thrilled that this award recognises these efforts."
Haria founded Cincera at 19, using his focus on supporting local communities and natural entrepreneurship to grow it into a successful creative agency in less than five years. He is as passionate about giving back and contributing to strong communities as he is to the success of Cincera.
"I believe that my commitment to giving back to others has really been the fuel for the growth of my business and my own personal development," he added. Haria has spent months volunteering for CAREducation Trust in Asia, raising more than £50,000 across India, Kenya and Nepal. The Cincera office is also dedicated to contributing to the local community: "I love supporting other organisations doing great work through the work that we do as an agency."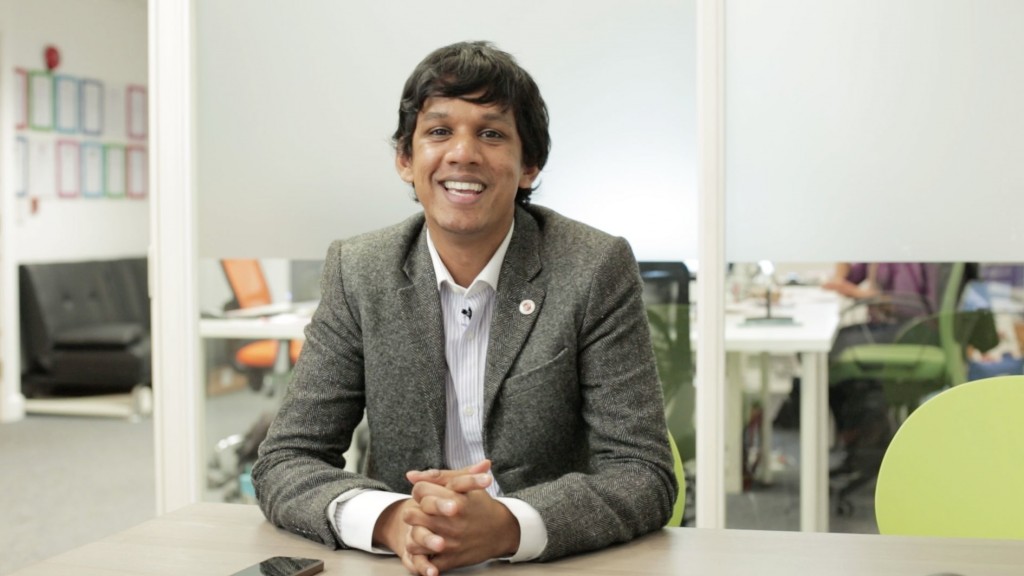 Cincera is a creative boutique agency at the forefront of new media marketing. With a combination of more than 45 years' experience, we provide a full service from video production to video marketing. We welcome the impossible idea. When it comes to our clients' aspirations, we believe anything is possible. Aesthetics are important but performance is essential. By stepping into your industry, learning about your clients and your vision, our passionate team will deliver an outstanding film to engage with your prospects and customers. For more information, please visit www.cincera.co.uk