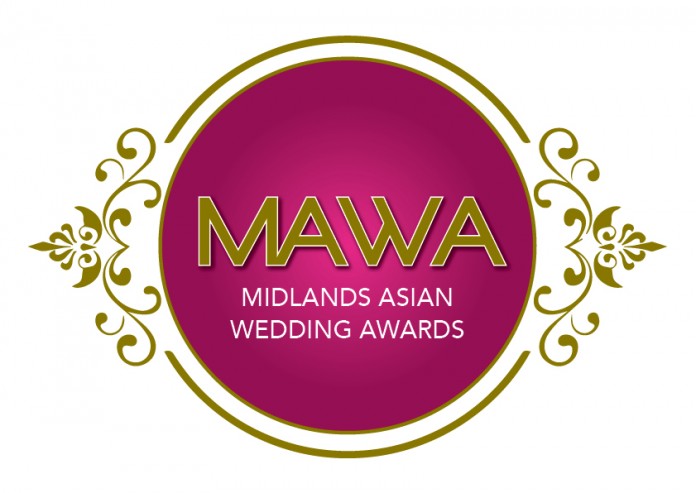 Voting is open for the Midlands Asian Wedding Awards (MAWA), sponsored by East End Foods. If you or anyone you know would like to vote for your favourite wedding supplier in their specialist category, then visit:
http://www.mawawards.co.uk/vote-now/ 
The deadline for voting is Monday 17th October 2016. The shortlist of contenders is made up of the Midlands' leading Asian wedding suppliers, including venues, bridal gown specialists and caterers, among other categories.
Anita Chumber, Co-Editor of The Asian Today said:
"We are really excited to be launching the first Midlands based awards ceremony to celebrate the Asian wedding market. The Midlands is home to hundreds of businesses operating in this multi-million pound industry, working nationally and overseas. We wanted to create a platform to recognise the excellent work these businesses are doing and celebrate the growth of the Asian wedding market over the years."
The winners will be announced at the MAW Awards black tie ceremony at The Vox Conference Centre in Resorts World on Friday 28th October.
Congratulations to everyone shortlisted, now get voting!