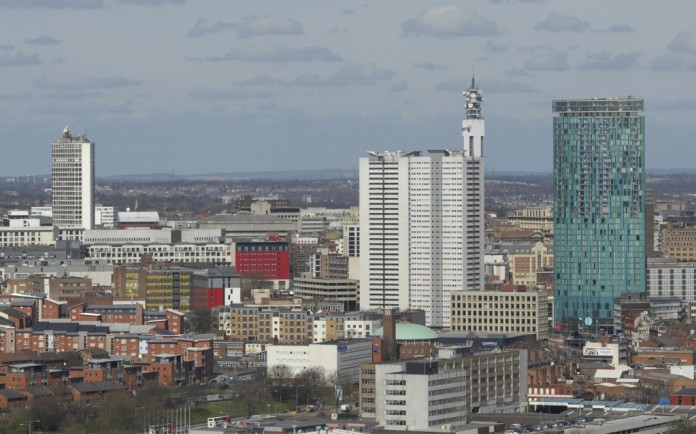 The annual Sunday Times HSBC Top Track 100 league table ranks the top 100 British companies with the biggest sales. Regular name include Virgin Atlantic, Dyson and Clarks.
A total of 16 Midlands Companies have appeared on the list, the highest in the region being the 2 Sisters Food Group which is Birmingham based and managed to land the number 7 spot on the league table, having achieved sales of £3.1bn. The company is led by founder Ranjit Boparan who has his eyes set on Bernard Matthews next.
One of the new entrants is a Warwick-based independent energy company, First Utility, which supplies to over 1.5m homes.
Other Midland companies include JCB which came in at no. 14, the Rigby Group at no. 27, Wilko at no.34, AF Blakemore at no.39 and Bowmer and Kirkland at no. 63.
This year's Top Track 100 achieved an annual average sales growth of 3% and profit growth of 12%. London companies took the majority of spots, landing 33 in total, followed by the Southeast, followed by the Midlands.
The Head of Corporate Banking in the UK at HSBC, Dan Howlett, said "at a time of unprecedented uncertainty, we can take real comfort from the dynamic private companies across the UK as recognised by the Top Track 100 league table.
"Firms such as these are fundamental in helping to get Britain back to business during this post-Brexit period of uncertainty and the inevitable challenges ahead. These businesses are ambitious, agile and passionate about what they do and will play an important part in helping to drive the British economy forward, domestically and internationally."