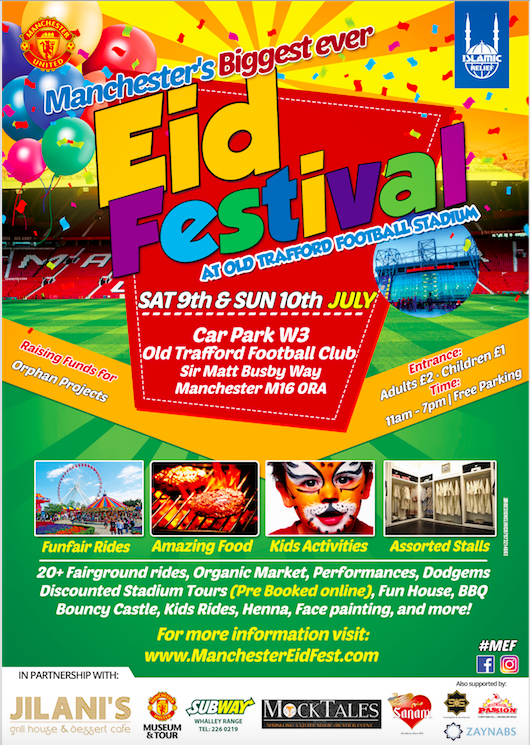 Organisers are promising the biggest Eid Festival ever to take place in Manchester next month – in partnership with the world's biggest independent Muslim aid agency, Islamic Relief, and at the home of one of the world's biggest football teams – Manchester United.
The annual festival is taking place outside the world-renowned Old Trafford Football Stadium on July 9 and 10.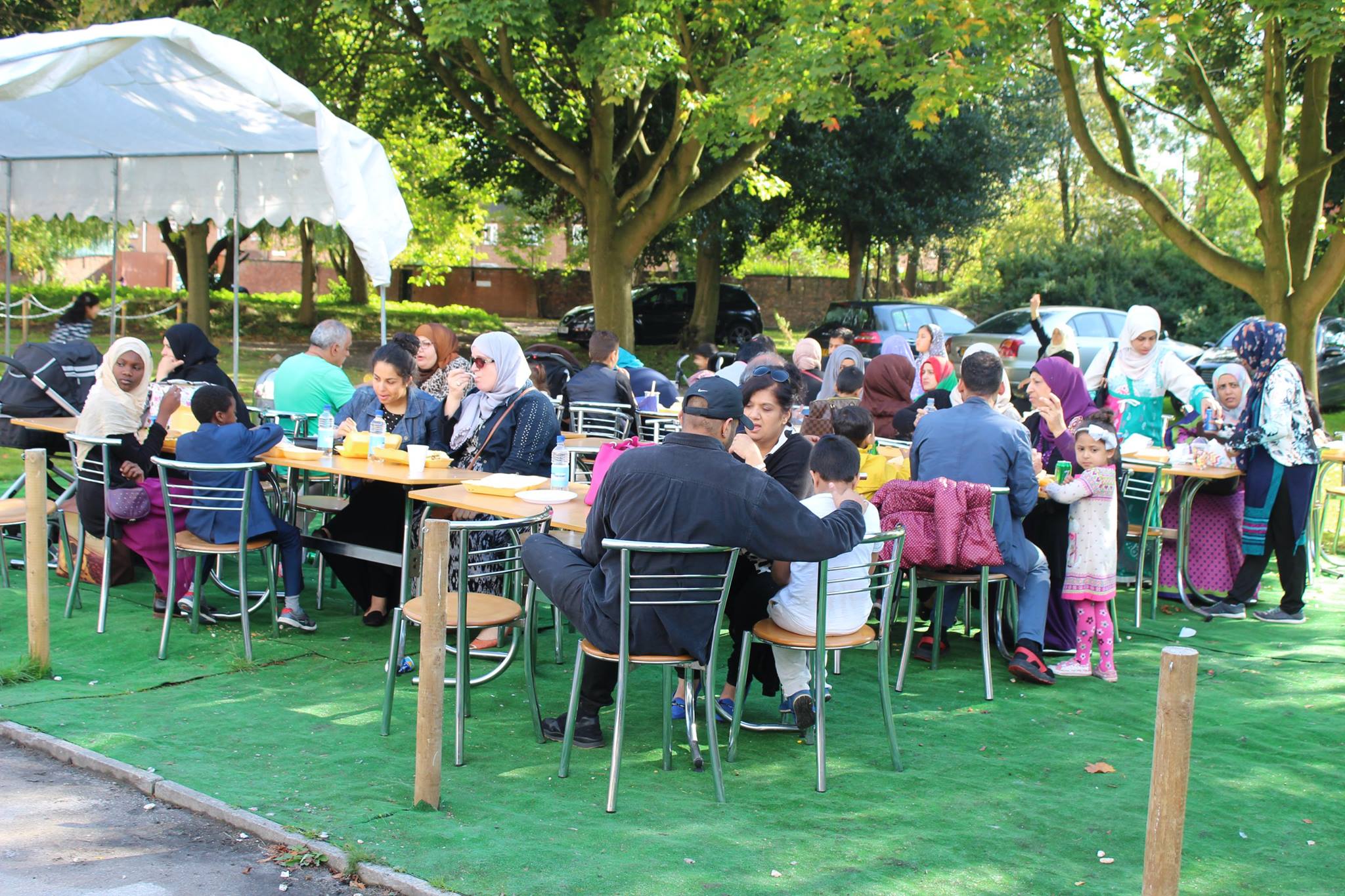 "The idea is to make the celebration of Eid a universal one, by uniting communities on a common pitch – pardon the pun!," says Ateeq Salik, Islamic Relief's Regional Manager in the North.
"Sport and, of course football, unites people of all faiths and ethnicities, and what better place to come to than arguably the biggest club in the world, Manchester United.
"We want to create an environment that is welcoming of all faiths and ethnicities to come and experience the wonders of Eid, while raising vital funds for charity. And of course supporters of all football clubs are equally welcome!"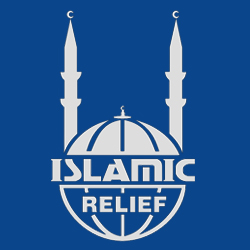 Money raised from the festival will go towards Islamic Relief projects for orphans across the world, and will also support various local causes.
The event will have:
Opportunities to tour the Manchester United Museum and Stadium, at discounted prices*
Over 20 fun fair rides including bumper cars, a fun house and more
High-quality Asian food from Sanam, Subway corner and a fresh BBQ grill to suit any palate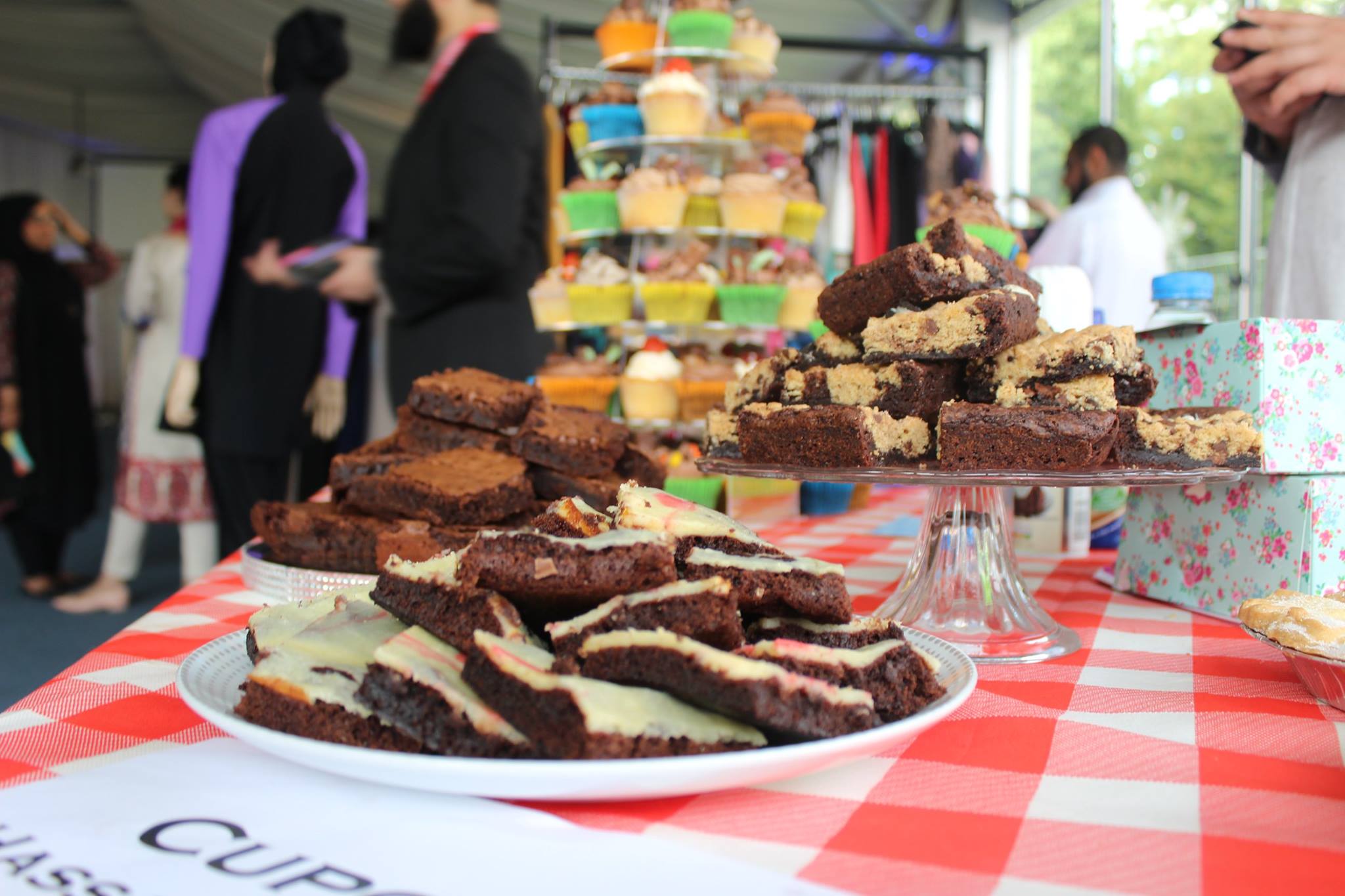 An organic market, providing the best raw, natural and organic products, courtesy of Zaynabs
Greater Manchester Police will be there doing interactive stalls for families and children
Over 40 stalls ranging from hot food and desserts to the best in Asian and Arab fashion
Stage performances and talks
The event takes place on Saturday 9th and Sunday 10th July in Car Park W3, Old Trafford Stadium, Sir Matt Busby Way, Manchester M16 ORA.
There will be free parking on site. Entry:  Adults £2, Children £1
* Manchester United have teamed up with Islamic Relief to provide exclusive discounted Museum and Stadium Tours and Stadium short tours ('look ins') This is only for attendees who submit their requests by the deadline prior to the event.