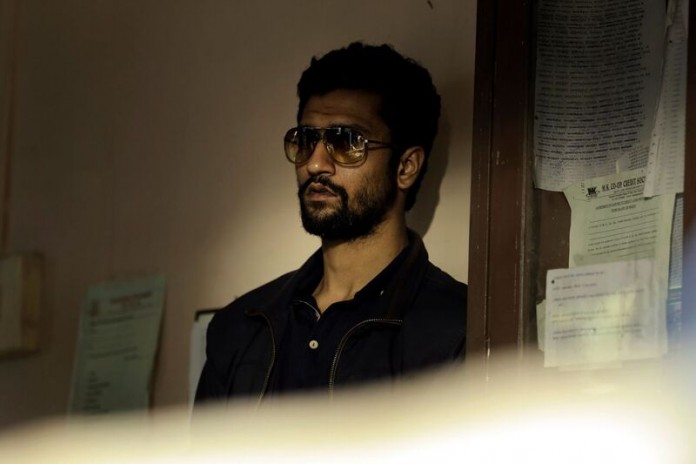 In his three-films old career, actor Vicky Kaushal is already being touted as the new poster-boy of independent cinema.
Making an impressive debut as Deepak in Masaan and his role as a man on a self-discovery journey in Zubaan cemented his standing as an able actor.
Vicky is all set for the release of Anurag Kashyap's crime-thriller Raman Raghav 2.0, where he is ditching his romantic, boy-next-door image by playing a troubled cop.
"That is a deliberate effort from my end. Whatever I do should surprise me and the audience and I want that with every film people should feel 'What is he upto now?'" said Vicky.
The 28-year-old said that it was a huge deal for him that a director of Kashyap's stature had shown trust in him.
"I feel very fortunate that in my third film, I am playing a character like this and a director like Anurag Kashyap has shown trust in me. It means a huge deal. I also had to push myself as far as I could to portray this role," said Vicky.
Losing on sleep, locking himself up in a room for days and detaching himself from family and friends were few of the things that Vicky had to follow to get into the skin of Raghav.
"With a character like Raghav, it's so complex that you don't enjoy being in that space. It takes a toll on you because it's not you. You want to get out of it." Vicky added. 
Starring Nawazuddin Siddiqui, Vicky Kaushal & Sobhita Dhulipala, Raman Raghav 2.0 releases in cinemas on 24th June 2016 and is distributed worldwide by Reliance Entertainment