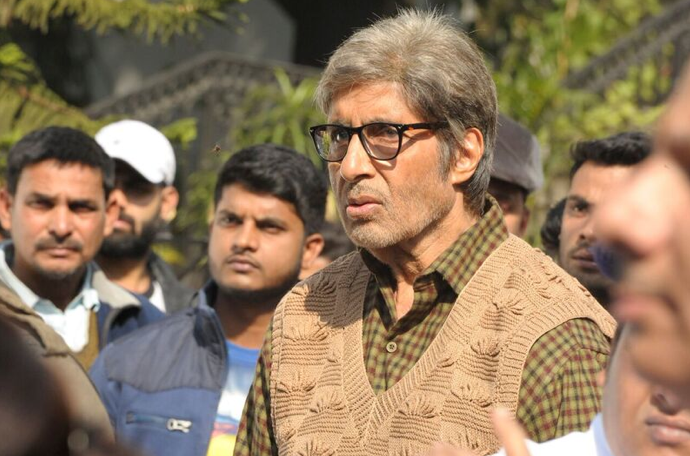 Abhishek Bachchan has branded his father Amitabh Bachchan as a "magician" as he feels that Senior Bachchan has outdone his past performances with TE3N.
In a series of tweets, the 40-year-old Indian actor wrote, "Just when you think that he cannot out do his last performance…. He does. @SrBachchan is a magician. #TE3N".
He continued, "Not going to carry on tweeting about him. Am gonna go across and give him a giant hug. #TE3N".
"Te3n has been seen. If you haven't, you must! Loved the film. Everyone is in such fine form. Vidya, Nawaz, Ribhu @sujoy_g," Abhishek further tweeted.
Directed by Ribhu Dasgupta, the film also stars Nawazuddin Siddiqui in the lead role with a guest appearance from Vidya Balan.
Distributed by Reliance Entertainment, TE3N is in cinemas now
Join in the conversation on: 
#TE3N
 /RelianceEntertainment  
 @SrBachchan  @Nawazuddin_S   @vidya_balan