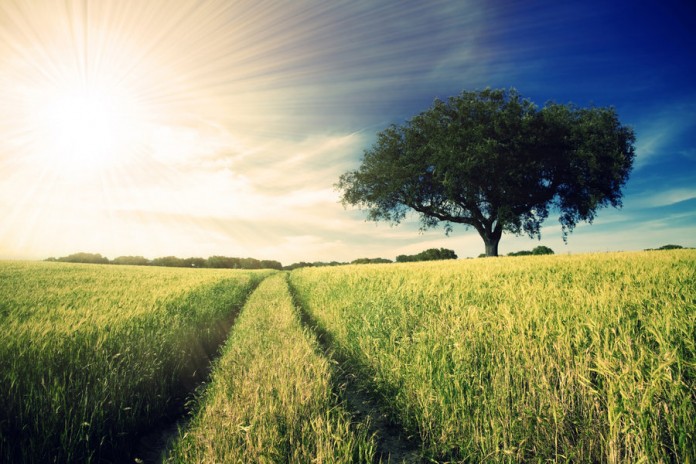 Birmingham is set to bask in the glory of sunshine as it prepares for a two-week heatwave. Hot air from the region causes temperatures to fly.
Temperatures might possibly reach the heights of 78F (26C) during the following two weeks.
Sun-lovers in the city will be delighted to enjoy the sizzling treat of blue skies and glorious sunshine throughout June.
However, don't ignore the possibility of heavy showers and thunder throughout the humidity of the next few weeks.
The drastic change in the weather, from grey clouds to clear blue skies, has opened the weather locks to welcome the warm air to overflow the region.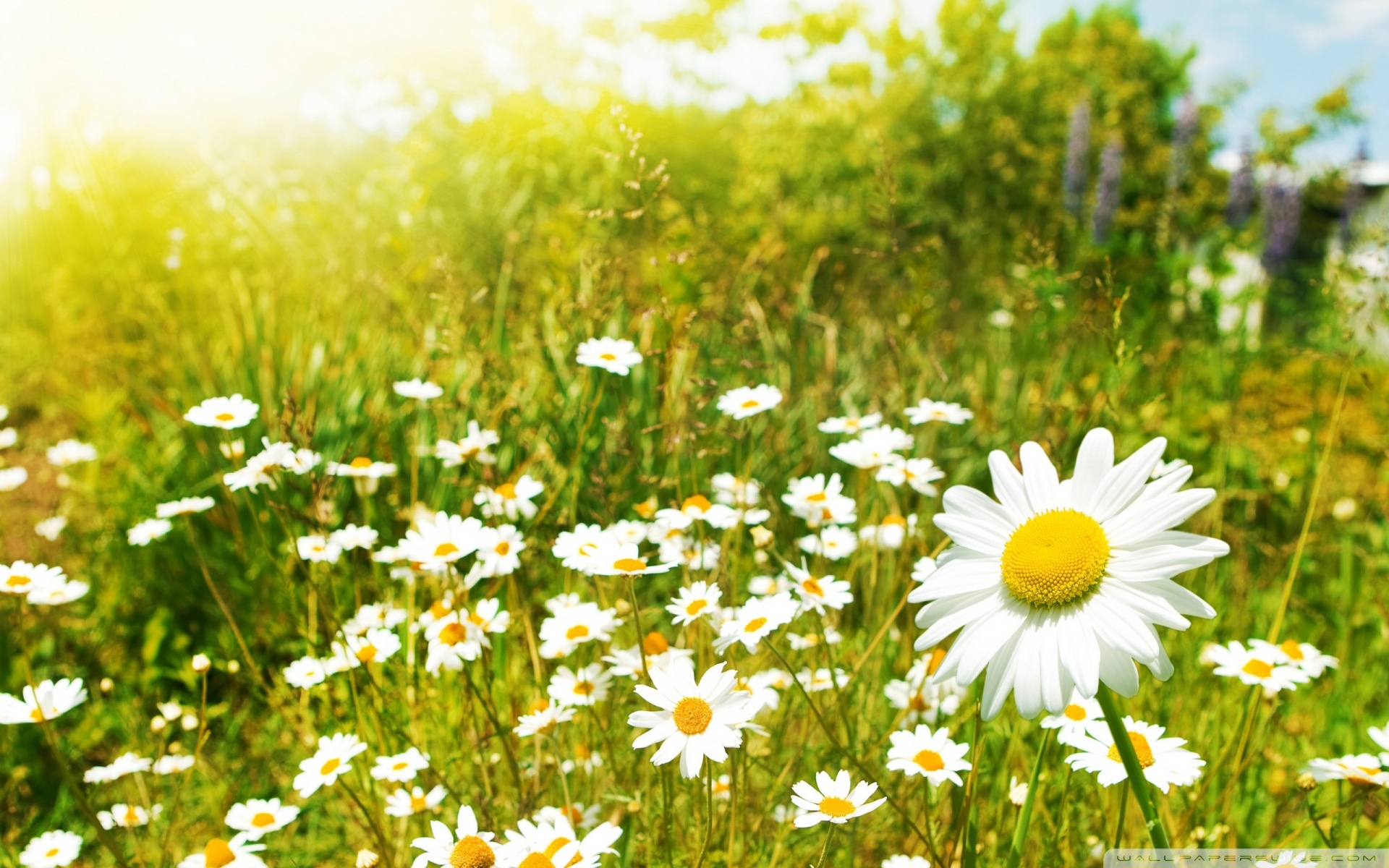 Sadly, the heights of sunshine won't be felt in the far east of the country, which will be cooler.
The Met Office forecasts a generally dry and sunny week ahead with a touch of rain on the days following which will cease by mid-week.
Forecaster Emma Sillitoe said: "It will be a nice bright start to the week with plenty of sunshine and temperatures between 24C and 26C.
"Showers may become widespread on Tuesday especially in southwest and central England and across Wales which could get 20mm of rain.
"However these will ease by Wednesday and it is looking really nice towards the end of the week, staying dry and bright with temperatures still in the low to mid 20Cs."