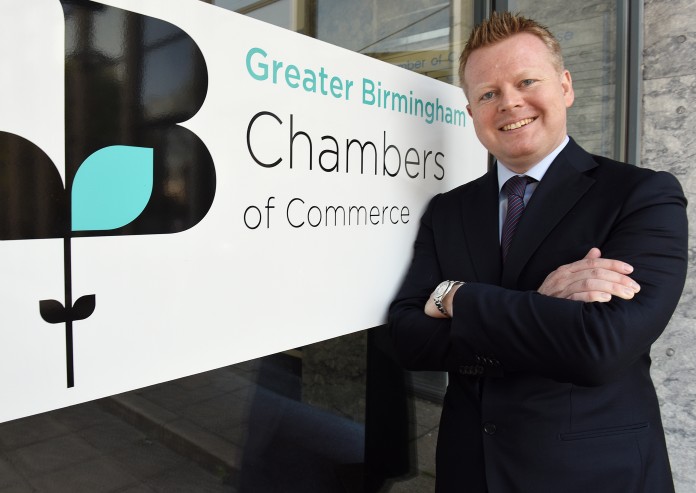 Birmingham business leaders have called the latest drop further evidence of the region's strengthening economy.
Paul Faulkner, chief executive of the Greater Birmingham Chambers of Commerce, said the reduction in the unemployment rate in the West Midlands contrasted with nearly everywhere else in the country, where the jobless rate either increased or stayed the same during the past three months.
Mr Faulkner said: "Today marks another period of decline in the West Midlands unemployment rate, as our levels decreased by 0.2 per cent to 5.5 per cent and edges us closer to the UK average of 5.1 per cent.
"This highlights the good economic performance of the region and importantly sees us bucking the national trend, as many other regions saw today that their unemployed numbers had risen.
"Given our historically low levels of employment, it is crucial that we maintain this course if we are to carry on strengthening economically and tap into the region's true potential.
"There was a 0.1 per cent dip in West Midland's employment during this period – however this is linked to a 0.3 per cent rise in our inactivity rate, so should not cause concern.
"The figures also chime well with the findings of our most recent Quarterly Business Report which identifies a 9 per cent fall in firms experiencing difficulties when recruiting over the previous quarter.
"The picture is even more encouraging for the region's manufacturers, among whom only 56 per cent were experiencing recruitment difficulties – this is a stark contrast to the unparalleled 89 per cent who faced recruitment problems in Q4 2015.
"Nevertheless, we still lag behind the national labour market averages so it is important that we can sustain this progress if we are to continue catching up."