Disney's decision to remake one of their much-loved children's classics is nothing short of brave. With legions of Disney aficionados beginning their intricately woven relationships with the Disney franchise with the much loved jungle adventure, there was clearly much at stake.
Luckily, the film does not disappoint. With an effortless balance between action and plot, this Classic remake is no doubt set to break Boxoffice records.
In an advanced screening, sitting amongst the likes of media personalities like Sunny & Shay, Navin Kundra and Juggy D, I prepared myself to relive some epic childhood memories.
The story follows the coming of age of young man-cub Mowgli, who was found, abandoned in the jungle by acting guardian Bagheera. A particularly dry season in the jungle forces predators and prey alike into a brief 'water truce' allowing the rest of the inhabitants to see the wolf pack's unusual new charge.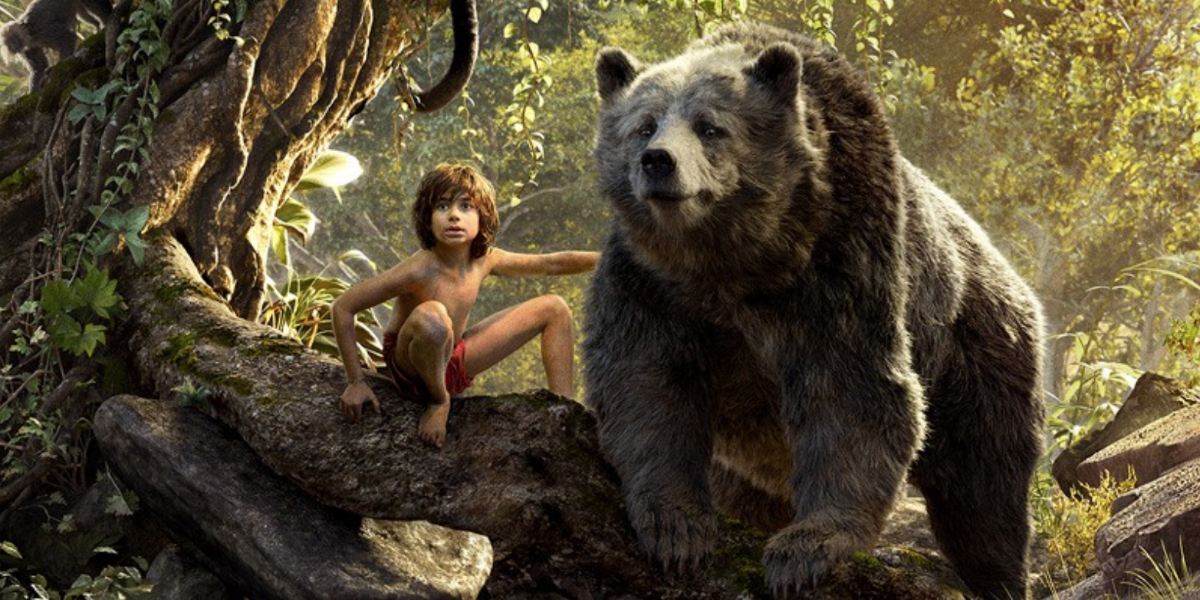 Shere Khan, having lost his left eye to an encounter with mankind's "red flower" fire, accepts demands the boy be surrendered to him. The Tiger springs a surprise attack which causes Mowgli to flee from the pack into the deep jungle alone.
Boasting previous works such as 'Iron Man' and 'Elf,' Jon Favreau's adaptation of Rudyard Kipling's childhood masterpiece only adds to the success of its predecessor. His envisionment of the untouched jungle encapsulates a pitiless setting that an average 10-year-old would never want to leave.
Despite being the only real-life actor on set, Neel Sethi's debut Hollywood performance, as much loved Man-cub Mowgli, does not disappoint. His agility and ease within the jungle terrain echoes that of a boy at one with nature. Paired with the elegant prowess of protector and Guardian Bhageera, voiced by Ben Kingsley, the duo capture what it means to transgress the boundaries of man and the wild.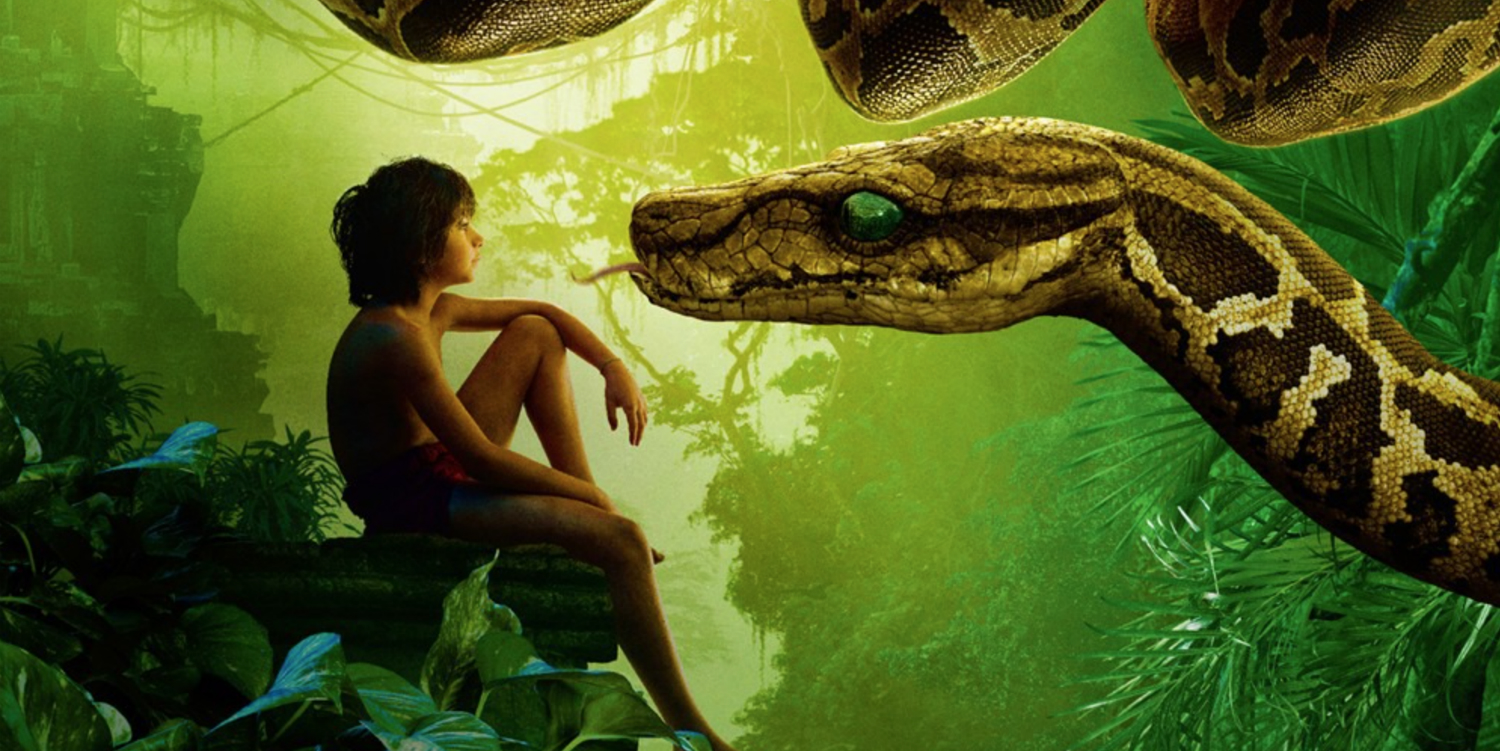 Bill Murray as Baloo the bear encompasses the warm fuzzy feel that we all remember from the boy's first real friend and Scarlett Johansson's sensual portrayal of slithering siren kaa was enough to leave you coiling with fear.
Of all the vocals used, Idris Elba as Shere Khan, possesses an eerie elegance as his stark British accent adds a sleek malevolence to an already twisted character. Shere Khan's sheer speed and measured agility is the only feature which might make me rethink the film's PG rating, that along with his seething hatred for the lovable protagonist. The jungle hath no fury like a tiger scorned.
Excessive use of CGI can often appear clinical, loosing the warmth of facial features and reaction; however 'The Jungle Book' is not just another example of anthropomorphism. Each specimen is intricately designed and rendered with fluidity and texture that better resembles a wildlife documentary than a children's computerised film.
If I was to criticize anything, the use of the well-known songs like 'Bear Necessities'  and 'I wanna Be Like You' seemed somewhat out of place in the modern adaptation and almost fragmented the pace of the film.
All in all, I believe it's a must watch for children who are yet to be acquainted with these iconic characters and for parents who wish to reincarnate their childhood favourites.
I thoroughly enjoyed reliving Mowgli's adventure and I look forward to Disney's next modern day remake.

Written by Zaima Khaliq
Journalist at The Asian Today