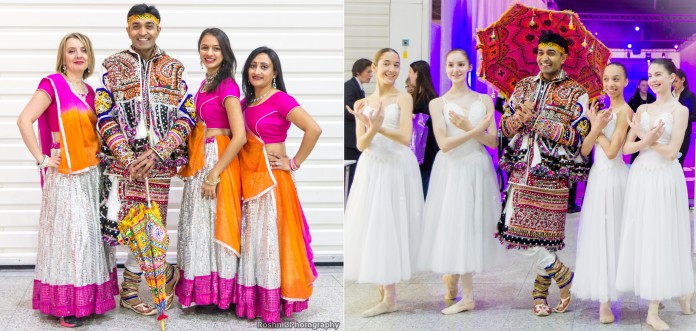 The biggest dance event in the UK calendar brought together more than 23,000 dancers and dance lovers celebrating all things dance from different genres across the country. Kalpesh Zalavadiya, director of K'z Dance wanted to bring a taste of traditional Indian folk dance to a wider audience and MOVE IT was the perfect place to introduce this, and he received terrific feedback from the workshop attendees.
He even took time out to perform on the freestyle stage with one of his dance students Kavita to music selected by the DJ's and judging by the tremendous response, the performance went well!
"We are already making plans to go back next year to conduct more dance workshops and perform on the main stage. A dancer's work is never done! " said kalpesh.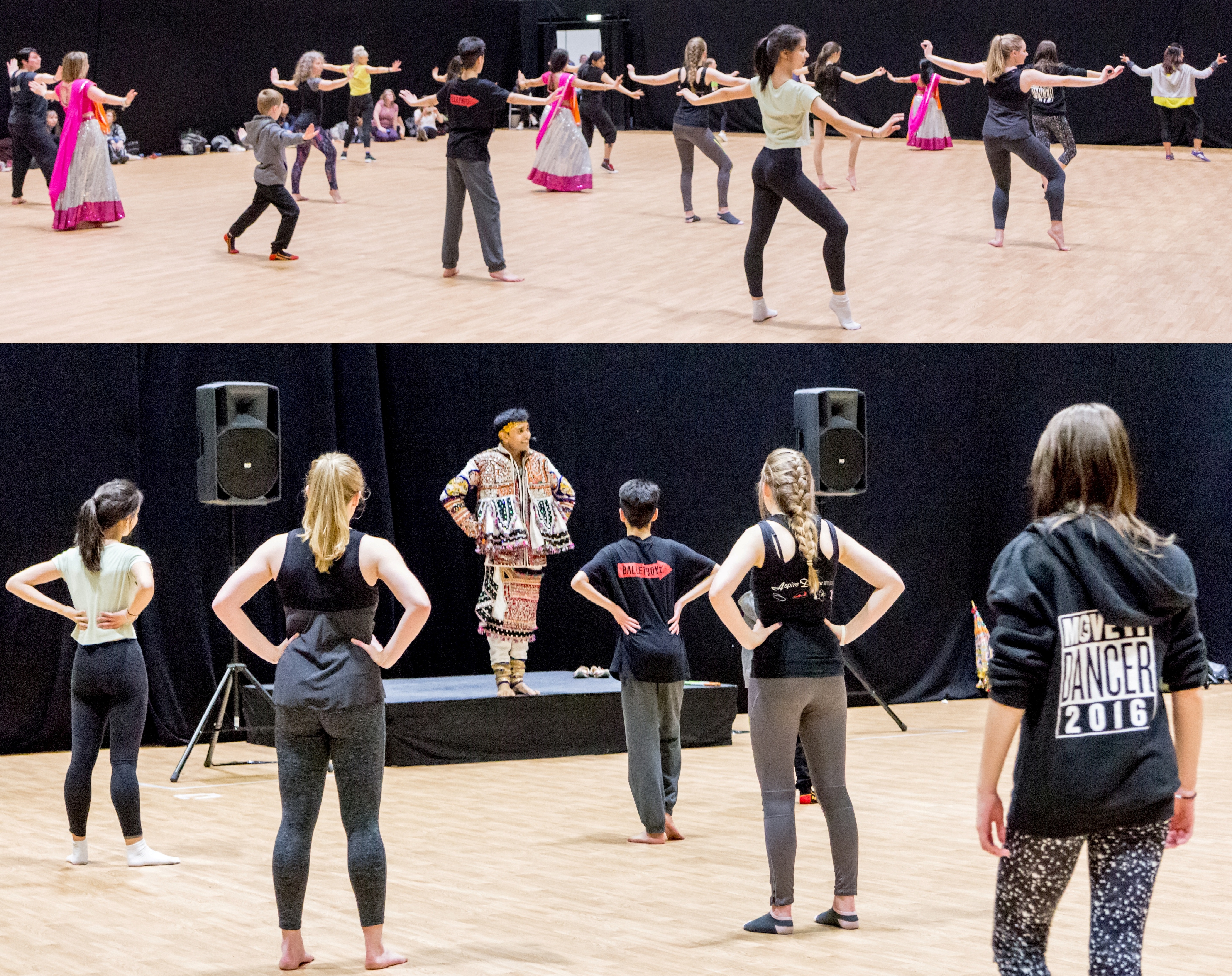 Find out more on www.kzdance.co.uk