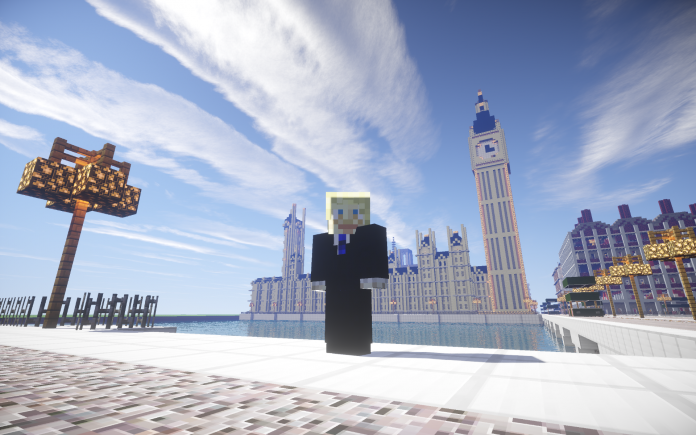 City to receive £1.2m investment to help make it the world's games capital
The video games and interactive entertainment industry in London is set to receive a boost of £1.2m to launch Games London, a groundbreaking new initiative to transform the city into the capital of the gaming world.
The Games London, a three-year programme, will see the capital host the new annual London Games Festival to showcase and celebrate the huge cultural and economic impact the industry has had. With 15 official events planned across 10 different venues in the capital, the 2016 festival will be held between 1 April and 10 April.
The plans were unveiled through an in-game press conference, which saw the Mayor of London, Boris Johnson, appear in the world of Minecraft, one of the biggest video games in the world.
Mayor of London and Chair of the LEP Boris Johnson said: "London is already a star player when it comes to games and interactive entertainment, but international competition is fierce and we need to ensure our city can compete with our global gaming rivals.
Through Games London we are supercharging an increasingly important sector for our economy, one that exemplifies the capital's reputation for creativity and innovation.
From design to banking and civil engineering to film, games technology is being used in a host of different sectors. We are investing in a dynamic and constantly evolving industry to take London to another level as a world-leading capital for games and interactive entertainment."
Funded by the London Enterprise Panel (LEP), hopes to tap into a market that is worth approximately £81bn globally, building on recent growth in the sector of gaming, which saw £2.8bn in revenue generated last year.