Islamic Help has been honoured with the accolade of Charity of the Year 2016 at the British Muslim Awards.
The fourth annual awards ceremony was held on Thursday 28th January 2016 in Birmingham. Organised by Oceanic Consulting and sponsored by Al Rayan Bank, it honours the success, achievements and contribution of Britain's Muslims and their role in contributing to a better Great Britain.
There were 10 nominations in the Charity of the Year category and featured some of the UK's leading Muslim charities and voluntary organisations.
Muhammad Shafiq, Islamic Help's executive director, said the honour was a recognition of the efforts and dedication of Islamic Help's staff, supporters and volunteers, and their sacrifices which have helped millions of people in need across the world over the years.
"Ever since Islamic Help was established in 2003, the objective has been to improve the quality of life for people who have been affected by natural or man-made disasters, or who have been trapped in poverty or disadvantaged by circumstances outside their control," he said.
"The inspiration for Islamic Help has been young people, our volunteers and staff, who have continued to drive our work through their inspirational efforts, and our supporters who have generously sacrificed their money and time to help others.
"We can only extend our thanks to all of them for having helped so many people across the world and we pray their sacrifices and efforts are rewarded in this life and the next."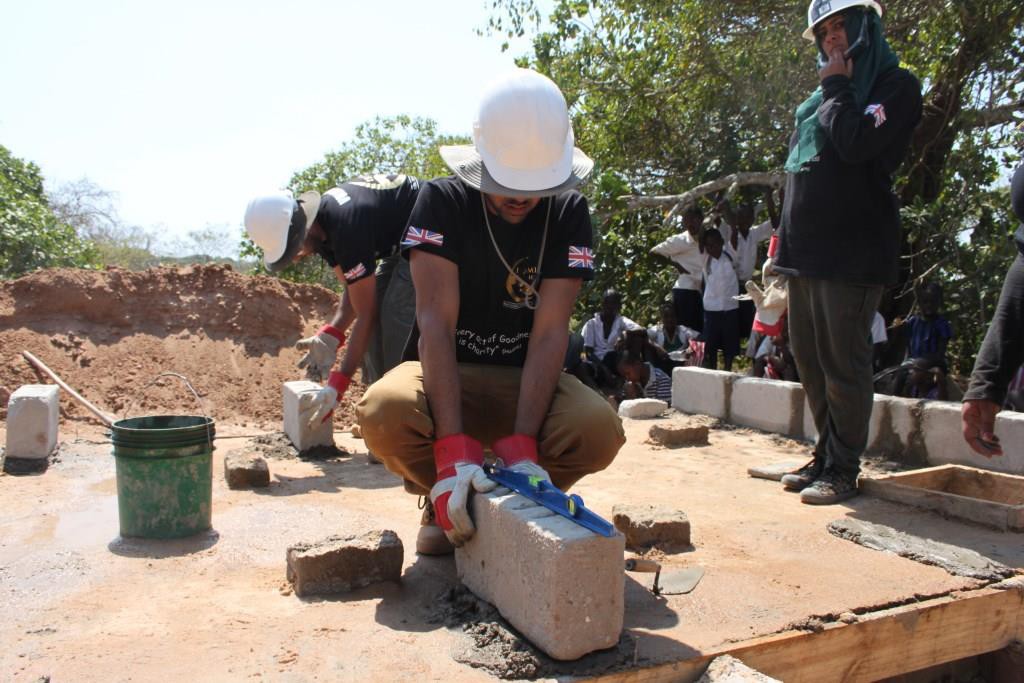 Islamic Help has worked in more than 20 countries since its establishment as a UK-registered charity and NGO in 2003. Its headquarters are in Birmingham and it has offices in Australia, Bangladesh, Pakistan, Tanzania, Jordan, Gaza and Yemen.
As well as emergency relief work in disaster zones, it has set up long term programmes including global orphan sponsorships; WASH (water, sanitation and hygiene); education; environmental sustainability and livelihoods.
Among its innovative work is the Mission Possible volunteer deployment programme; the Children's Eco Village in Tanzania and Umrah for Orphans. The awards ceremony was held on the day that more than 650 Palestinian orphans from Jordan returned home after completing Umrah as part of the Umrah for Orphans programme.
Yasmin Mahmood, Oceanic Group Operations Director, said the British Muslim Awards was an opportunity to showcase the valuable contribution of Britain's Muslim community.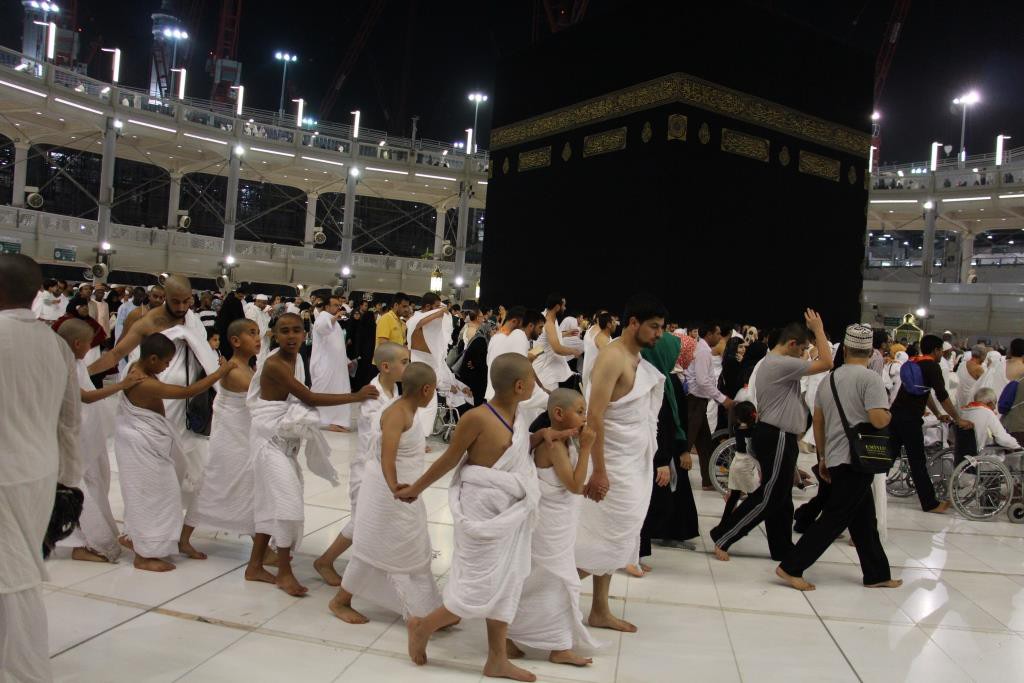 "The success of British Muslims is rarely spoken of, however there are many Muslim men and women who are leading at the forefront of their industries and are an inspiration to us all. The prestigious Awards have been celebrated annually since 2013 – they embody the continuing strength of Britain's Muslim community, recognising those whose vision, courage and creativity has led to their success in contributing to a better United Kingdom."
For further information about Islamic Help and its projects please visit www.islamichelp.org.uk or call Mohammed Ilyas, Press & Publicity Manager, Islamic Help, Tel 0121 446 5682, E-mail: mohammedilyas@islamichelp.org.uk