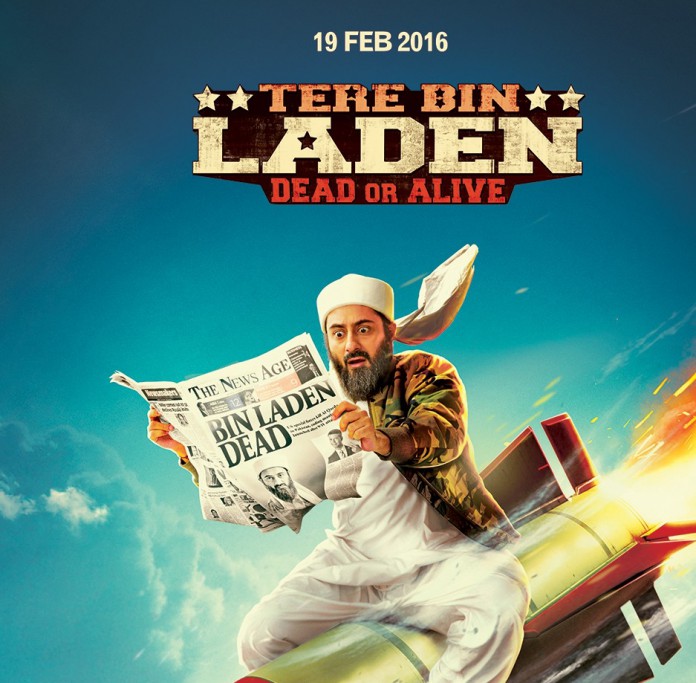 The 'Osama Bin Laden factor' is back in Bollywood with 'Tere Bin Laden: Dead or Alive', the sequel to 2010 hit comedy 'Tere Bin Laden'. The film's trailer was recently released and it received positive response from the viewers. If we go through the promo, the film promises a lot of humorous moments and seems a perfect watch for those who love comedies with a strong social message.
Abhishek Sharma who directed the first part, is helming this installment too and assures that the people who have not watched the first instalment will also equally enjoy the sequel. However the filming for this sequel which is about operation 'Osama Dead or Alive?', was not that waxy as it seems.
"Getting a producer was never difficult for me but shooting the second film was. It was a tough journey. First, it needed a lot of research and even when we were shooting, we faced several issues. It took us altogether four years to complete the film. We were shooting in Wai and then we recreated Abbottabad at Film City. Now that the trailer has released, one forgets what we went through to make the film," the director said talking about the journey of the film.
Abhishek had no intention to make the sequel to his last fun ride and was gearing up for other project but Osama's death made him to think on directing the sequel. "I had not planned on making a sequel. After the first film released, the media mentioned a sequel. But I started working on other films. Then, in 2011, the news of Osama's death broke and there was 'news' that there was little chance of making a sequel. That's when I decided to make a spinoff to Tere Bin Laden. So, in 2012, along with my writers, I started writing the script."
Although the original movie starred Pakistani actor Ali Zafar in the lead role, the sequel has TV shows host-turned-actor Manish Paul playing the main protagonist. However the director assures that Ali also has a special role in the film.
"The second part needed a new face so we cast Manish Paul and a few more actors. Sugandha Garg, Piyush Mishra and Pradhuman Singh have been repeated from the first part. In fact, Ali Zafar will be seen doing a special cameo in the second film," Abishek said.
'Tere Bin Laden: Dead or Alive' takes off where the first part ended, but it is not linked in continuity. The film is set against Osama Bin Laden's mysterious death and comically explores what happened on May 2, 2011, the day the "Most wanted man in the world" was finally executed at Abbottabad. It is a wacked-out satire that transpires in this desperate tug of war between US & the Terrorists.
The film releases in theaters on February 19, 2016.