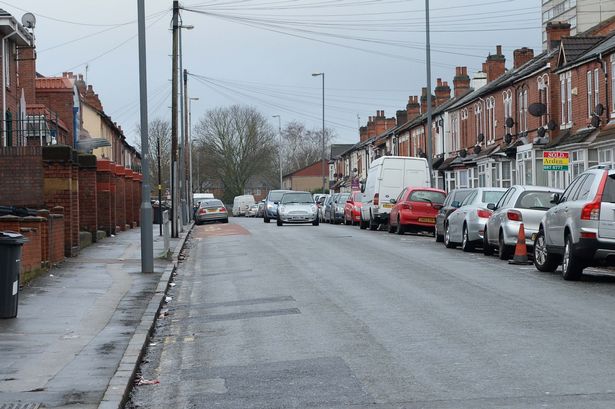 Gun shots were heard on Sladefield Road just before 3pm on Monday the 4th of January.
The gun attack yielded no victims, but a C-Max car and bullet castings were recovered from the scene for forensic examination.
Detectives are searching for a blue Honda Jazz, a silver Ford Mondeo and a grey Volkswagen Polo or Golf, all of which are believed to be involved in the attack.
Police have confirmed the shooting is being classified as a targeted incident.
The alleged attack occurred just 24 hours before the head of the West Midlands Police force expressed fears that shooting were occurring with "concerning irregularity."
"We have had some very serious incidents and there has been a concerning regularity of shootings that I have not seen in the five years that I have been here" said the chief constable.
Figures from the Office for National Statistics emerged last year that showed the West Midlands had now overtaken London in gun crime.