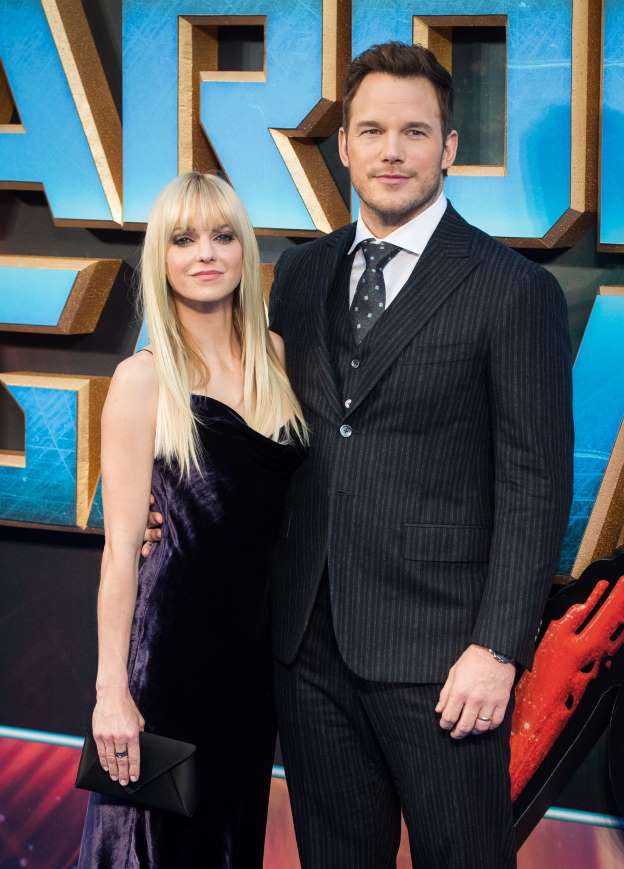 Actress, Anna Faris has broken her silence for the first time about her break-up from fellow actor Chris Pratt. She addressed it through her unqualified podcast. Allegedly, the actress, 40, provided a genuine message at the beginning of her latest podcast, acknowledging viewers for the encouragement she got in the past week since publicising their parting.
"Hey dear listeners, I just want to thank you all so much for all the love I've been receiving, and I truly love you," Faris said at the stat of the pre-recorded podcast. The actress frequently opened up on her podcast about her private life and chatted about the benefits of her relationship with Pratt being long-distance at times back in May.
She stated, "My long-distance relationship with Chris, I wouldn't describe it as that, but we do spend a lot of time apart. But the advantage of that is it makes you so appreciate the time you have together, and you really, really value that."
"And you don't want to waste it fighting, and you know, like, all the time. It's a high price to pay, you know, but it is a benefit. A silver lining." Faris also talked about the "loneliness" of playing a public character in the most recent episode before the split.
She said, "I play a character on mom, I play a character in movies, but I also play a public character. There's definitely a loneliness and, like, an internal element to being a performer. I feel like I have to laugh." Faris and Pratt declared their split on their individual social media accounts after eight years of matrimony. The soon to be former couple in their official announcement requested privacy for their son Jack.