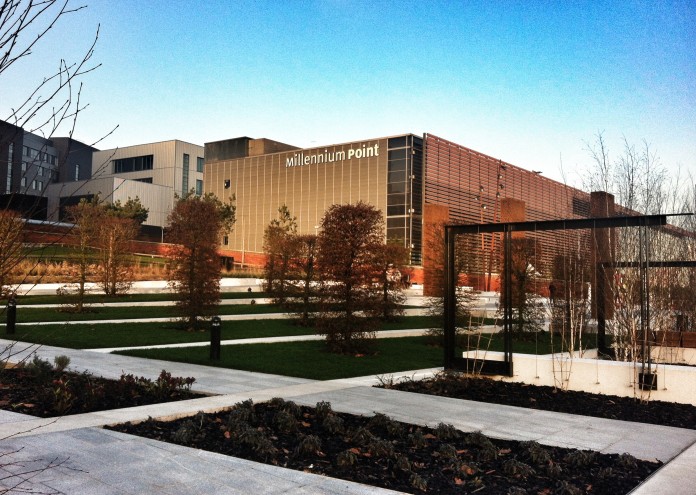 The Eastside Millennium Point, including the city's science museum, has a new finance director in Ian Leslie.
Leslie first joined the Millennium Point in 2015 as senior finance manager. In his new role Leslie will work extensively with CEO Judith Armstrong and the two boards – Millennium Point Trust and Millennium Point Property Limited – to maintain the financial capital and profitability of the establishment.
Leslie has a wealth of experience dating back 13 years with positions in WM Housing Group and other financial roles.
Leslie proudly stated, "Whilst Millennium Point Trust will continue to support charities, initiatives and important causes in the region, one of my key focuses will be to drive overall profitability of the business and look for commercially viable opportunities.
"I'm excited to bring my expertise and industry experience to Millennium Point and help Judith and the wider Millennium Point team achieve their goals."
Armstrong voiced her support, "Ian is a commercially focused business professional with years of experience in the finance sector.
"We have ambitious plans for both Millennium Point Property Limited and Millennium Point Trust so it's imperative that we have talented and knowledgeable people like Ian on board to help us achieve our objectives."