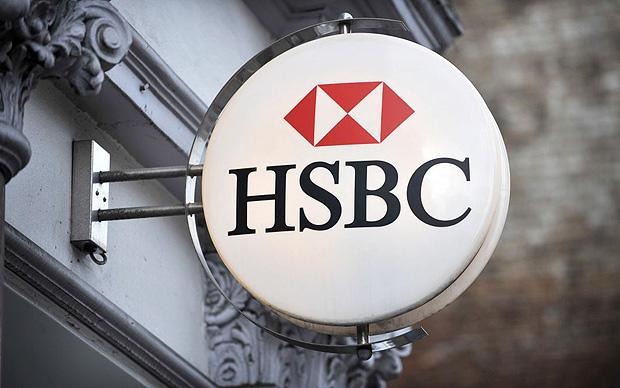 Banking Giant HSBC has announced it is cutting ties with the UK's largest government-funded Muslim charity, Islamic Relief, over fears of terror funding.
According to a statement published on the charity's website on Monday, Islamic Relief UK was told that the charity's activities in "high-risk jurisdictions" posed a challenge to the bank.
"We were in discussions with HSBC during 2014 through which we learned that the bank felt it would be difficult to continue its banking relationship with us due to the nature of our work.
At this point they invited us to end the relationship – which they did themselves at the end of the year when we declined." said Imran Madden, Islamic Relief's UK director, in the statement.
The bank has halted services in the past, for other Muslim groups, but the charity concerned is one of the largest, high-profile ones with operations in over 40 countries and involved in relief efforts across the world.
Islamic Relief UK said payments it made to vendors, who used HSBC's services, were held up by the bank for month, causing delays in attempts to buy tents and other provisions for victims of last year's earthquake in Nepal.
An HSBC spokesperson said the bank did not make comments on individual accounts for privacy reasons but it never took decisions based on a customer's race or religion.
"Whenever we review a customer relationship, we gather information from a wide range of sources and take a number of factors into consideration," the spokesperson said.
"Although we can't always be specific about why we decide to close an account, a decision of this kind is never taken lightly and is never due to the customer's race or religion."
Islamic Relief responded by saying it would not be taking legal action to force the bank to reverse its decision. Martin Cottingham, head of communications has said "HSBC was not our main bank and handled a relatively small amount of business for us."