 Body Found in Mecca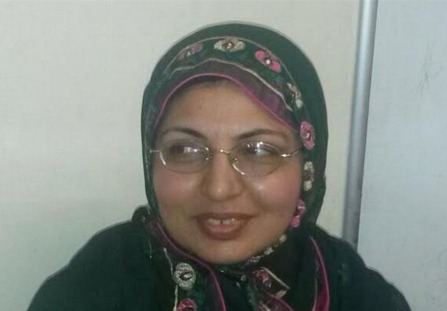 The family of a Manchester woman of a Manchester woman who went missing on the Hajj pilgrimage in Saudi Arabia has confirmed her body has been identified at a Mecca hospital.

Amanat Ali said he recognised his wife, Naheed Kausar Ali, 47, from her head scarf and jewellery in a photograph. Mr Ali said he had been visiting hospitals in the region "on a daily basis" to trace the mother-of-three since they became separated near the Islamic holy site. The Foreign Office has yet to comment.

The couple were in Mina, where at least 769 people were killed in a stampede, but were not directly caught up in the crush. Mr Ali explained that he and his wife were both suffering from sunstroke, and he somehow "lost track of where she was".

Mrs Ali, a teaching assistant at Afifah Academy, a Muslim girls' school in Old Trafford, was last seen making her way back to Mecca after completing a religious ritual in Mina.