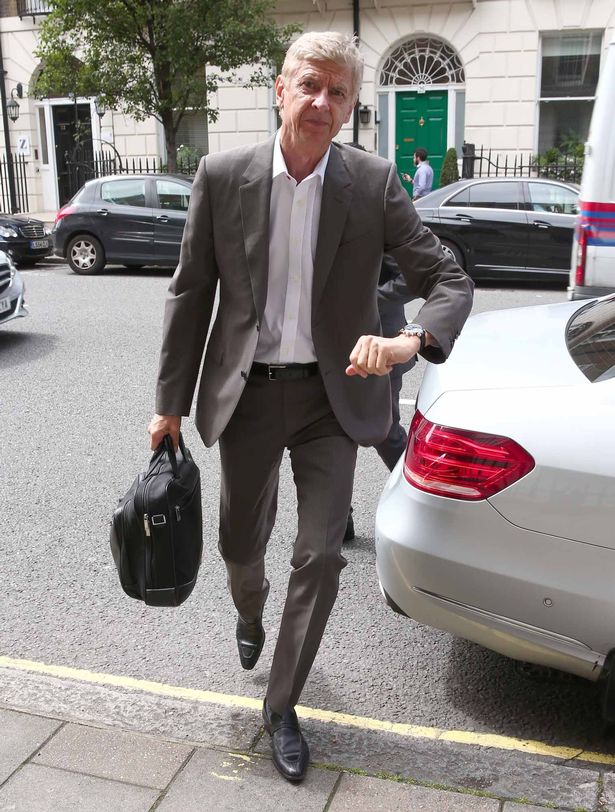 Arsene Wenger concludes his curiosity in Leicester's winger
Arsenal boss Arsene Wenger has reached a decision to rule out a transfer for Leicester City's winger Riyad Mahrez.
Leicester City journey to the Emirates for tonight's Premier League curtain-raiser against Arsenal, with Mahrez completely assumed to take his position in the team even though stating his desires for a relocation.
However, Wenger has acknowledged the Gunners are no longer in the competition to sign the Algerian intercontinental, allowing Italian side Roma as the strong preferences subsequently the Series A club have already seen three bids turned down.
Talking in advance of tonight's game, Wenger said Arsenal weren't near to signing Mahrez, although, being greatly linked all summer with the previous PFA player of the year.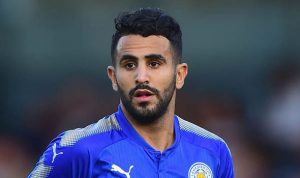 "We were never close," said Wenger when questioned about Arsenal going for Mahrez.
"I rate him as a player but we have similar types with Alex Iwobi, Jack Wilshere back, Mesut Ozil … we have plenty of the same type of players."
Wenger has also disclosed  that he must to trim down his team size, however so far only Yaya Sanogo and Wojciech Szczesny have left Arsenal on a permanent basis, though Emiliano Martinez joined Getafe on a season-long advance.
"We are still open," said Wenger. "But of course at the moment I have currently 33 players and it is very difficult to manage on a daily basis such a high number."