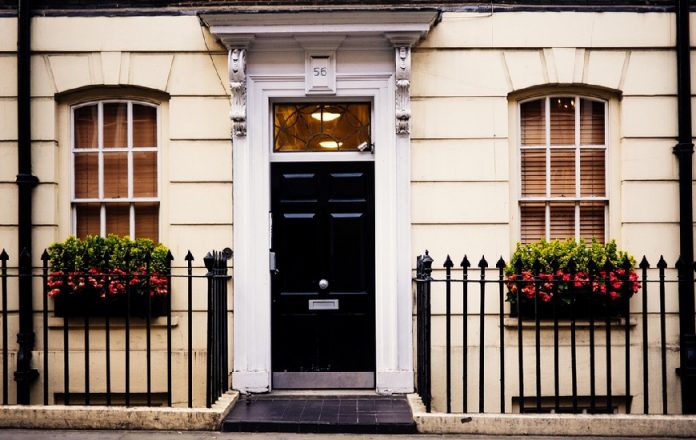 Brand new PropTech The Urban Collective is on a mission to revolutionise the rental market and finally put tenants' needs first. Today it launches a brand-new property search appUrbanCo that promises to be the most convenient and enjoyable way for tenants to find a new home that's perfect for their lifestyle.
According to The Urban Collective's research, a third of renters find the process even more painful and time consuming when renting as a group. The Urban Collective's interactive UrbanCo app streamlines the process of renting for couples, groups and families by allowing collaborative chat, comment, share links, images and video to organise thoughts and feedback in one place – making it much easier, quicker and less painful to find and agree on the perfect property.
The app also offers the first comprehensive, lifestyle-based listings service with properties curated based on their proximity to things such as gyms and hospitals or commuting options, rather than simply price and location.
The UrbanCo app is focussed on London listings at launch, but will soon roll out nationwide, and is free to download on iOS. For renters who want to cut the average of 40 or more hours it takes to find a rental property down to just 10, The Urban Collective has also launched its 'Sherpa' service – the UK's first 'enhanced' letting search experience catering to busy professionals and families, or those moving into London from other cities in the country or overseas.
The aptly named service takes the hard work out of renting by providing tenants with local experts who conduct lifestyle-driven searches on behalf of their clients. They scour listings, directly contact agents, view properties in selected cases and share a curated shortlist of properties so their clients can keep viewings to a minimum and save valuable time.
The Urban Collective was set up after married-couple Cofounders Mayank Mathur and Valerie Vigouroux became fed up with the rental market and felt confident there was a better way. Together they partnered with Octavian Pop, the only lettings agent they worked with during their personal rental property search who really understood the challenges that tenants face.
Founder Mayank Mathur, who also launched uTrade, one of India's leading Fintech start-ups which has expanded into 10 countries in less than five years, said: "The property market has changed in the past two decades – more professionals and business owners are unable to or choosing not to buy, meaning they stay in the rental market longer. It's time that the search experience is overhauled and brought into the 21st century to match the customer service tenants experience elsewhere, and our new app and 'Sherpa' service will help to do so."
The Urban Collective is the only PropTech service that has been built to be 100% focussed on tenant customer service from the ground up. Unlike other platforms and services that rely on fees from the landlords to sustain themselves, The Urban Collective's business model doesn't rely on commissions from landlords, ensuring that the tenant is always the number one priority.
The UrbanCo app is available for free on the App Store. Just search 'UrbanCo' on any iOS device.
For more information visit: www.theurbancollective.io