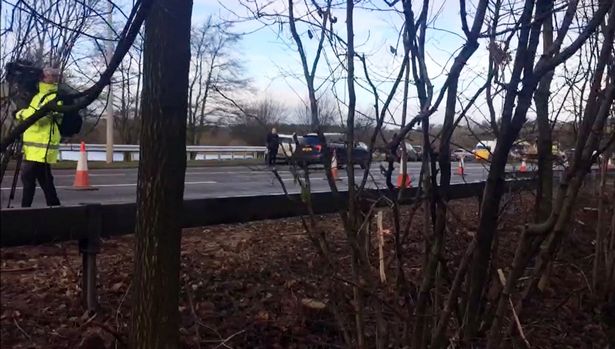 Surjit Tankar's body was first found next to a motorway in the Midlands seven years after his disappearance.
Now, his family have made a televised public appeal for information on how he was murdered, by whom, and why.
Takhar's body was found on the eastbound junction of the M54 near Birmingham in 2015 after surveyors found a skull near the motorway barriers. A tooth was used to identify him and he was found to have been murdered, with serious injuries to his face, rib and wrist.
An investigation was launched and it was found that Takhar's body had been there since at least 2008, a year after he left his family's home. Takhar had been married for fourteen years and had three children with his wife, Lavina. Takhar then fell prey to alcoholism and left his family in 2007.
He moved to Oldbury, spent a year self-rehabilitating then went missing. Lavina said "Because of his drink, he'd go off for a week then come back. It was a pattern I was used to.
"When I found out he was gone or two weeks, I knew something was wrong."
He was reported missing in October 2008, by which time, he may have already been dead. Takhar has two twin daughters, now 22. They said, "We have mixed emotions, just because he'd been there for so long, we're still in shock."
Police are seeking help from the local and Sikh community.