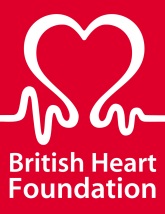 Gurcharan and Herjinder Bhujhangy from Dudley, West Midlands are organising a 5 a side charity football tournament at Goals, Cakemore Road, Blackheath on Saturday 22 July to raise funds for the British Heart Foundation (BHF).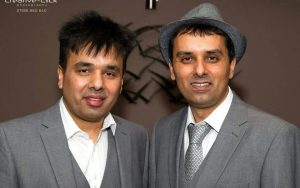 Teams can enter to take part with a maximum of 7 players per team, adult teams cost £70 and children teams cost £30 and teams must be submitted to Goals, telephone 0121 561 3000 or Gurcharan Bhujhangy on 07762 521584 before 20 July.
This is the fifth time Gurcharan and Herjinder have organised this event, although the second time they have raised money for the BHF. The previous event for the BHF in 2015 raised over £2000 for the charity. He has supported the BHF since he lost his beloved father, Dalbir Khanpur Bhujhangy, as a result of heart failure in November 2008.
His father was part of the legendary Bhujhangy Group, formed in Smethwick in 1967 and appeared in the Guinness World Book of Records for being the pioneers of bhangra music in the UK since 1967. , Gurcharan and Herjinder are also musicians and have organised musical fundraising events for charity and performed for over 30 years with their beloved father Dalbir Khanpur Bhujhangy Group UK.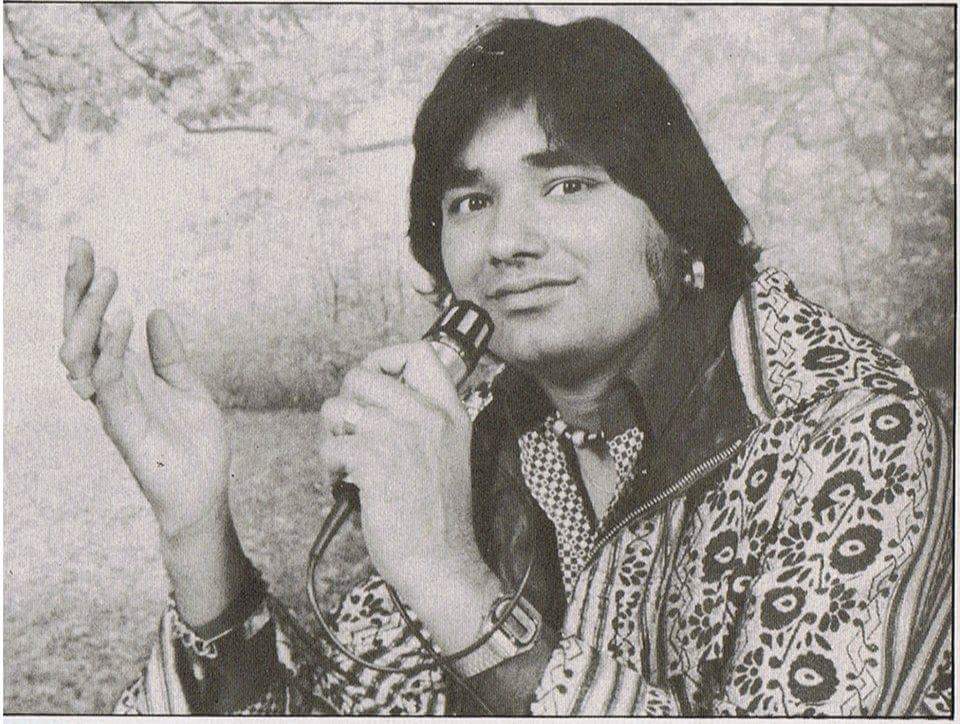 Around 660,000 people across the West Midlands are fighting a daily battle with heart and circulatory disease. Every month these devastating conditions claim the lives of around 1,180 people in the area.
Donna Stokes, BHF Fundraising Manager for West Midlands and Black Country said: "Heart disease is heartless. Too many lives are lost in the West Midlands each year, and we're determined to do everything we can to protect more families from this devastation.
"By signing up to take part in this event you can help us fund the research that's so desperately needed to bring us closer to beating heart disease. Together we can save more lives. It's also a fantastic way to meet new people and make a real difference in your community!"
For more information about the event, please contact Gurcharan Bhujhangy on 07762 521584.