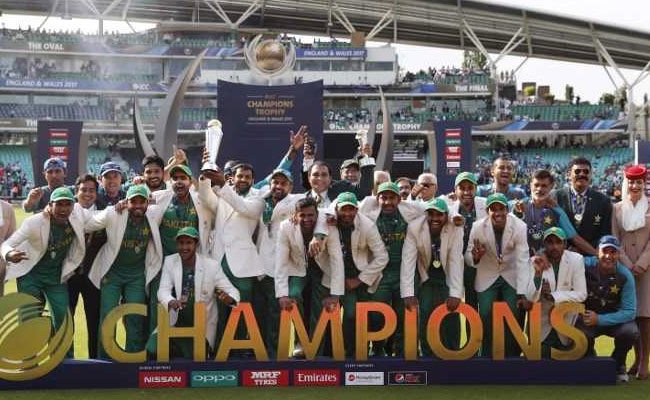 After the surprise success of Pakistan during the Champions Trophy, Pakistanis the world over have been celebrating with fervour in the thousands.
However it has now emerged that fifteen villagers who were also celebrating the win have been arrested by police for sedition. The villagers, from Burhanpur district's Mohad village, were arrested by Madhya Pradesh police for shouting pro-Pakistan slogans, and were accused of sedition, a crime which could lead to life imprisonment.
So far, they villagers have appeared before court and been sent to jail for fourteen days.
Sanjay Pathak, the Shahpur police station in-charge said "There was a complaint that they celebrated Pakistan's victory by bursting crackers and raising pro-Pakistan and anti-India slogans."
Around the world, Pakistani and Indian fans clashed over the controversial win which took the cricketing world by surprise. After a bitter defeat during the opening Champions game, which saw India batter Pakistan, Pakistan managed to stick to their guns and return for the final, beating India out by 180 runs.
It's not the first time that Pakistani fans and Indian fans have faced criminal charges over supporting their nations opposing team. In 2015, a Pakistani man was arrested for waving an Indian flag after Virat Kohli achieved a century to win a match.
Similarly, back in 2014, 60 students in Kashmir were arrested after cheering for Pakistan when India lost the Asia Cup match.