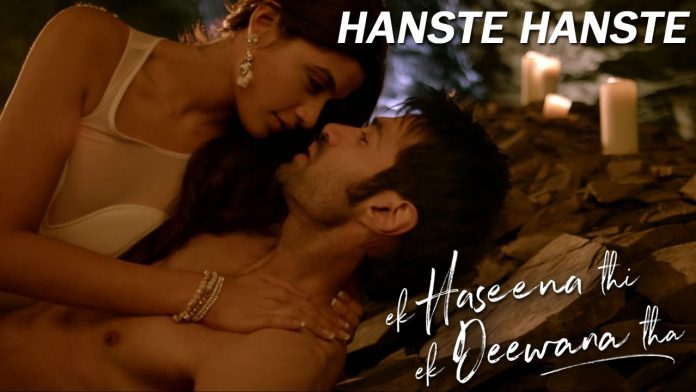 Thursday 8th June 2017 –
With music being the soul of Suneel Darshan's Ek Haseena Thi Ek Deewana Tha, the challenging task for the director of his forthcoming romantic mystery was to create an album justifying the movie theme.
While it took the veteran filmmaker almost five months to finalise the songs of his film, it's the journey and his association with the music maestro Nadeem (of Nadeem-Shravan fame) that has been a memorable journey.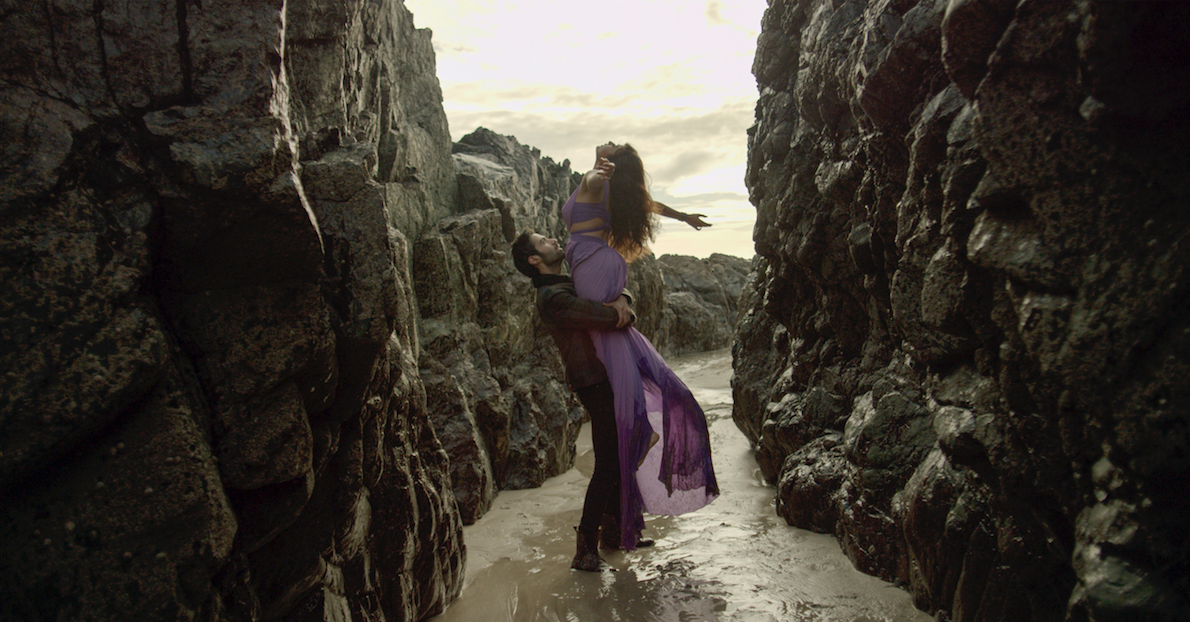 Suneel Darshan recollects: "When I decided to make EHTEDT and collaborate with Nadeem on the project, I wanted to lock the film's music and songs before going into the stage of pre-production. After sending him the script and situations, I set up an appointment with Nadeem in Dubai and when I was there, he was ready with his plethora of compositions. He had a variety of songs for each situation. He sang the songs to me and I selected the ones I liked."
Suneel has previously worked with Nadeem in several musical hits including Ek Rishtaa: The Bond of Love, Haan…Maine Bhi Pyaar Kiya, Andaaz, Barsaat, Dosti, Mere Jeevan Sathi and Ek Haseena Thi Ek Dewaana Tha mark their seventh project together.
Hanste Hanste is sung by Palak Muchhal and Yaseer Desai with music and lyrics penned by Nadeem.
Watch the song video to Hanste Hanste here: