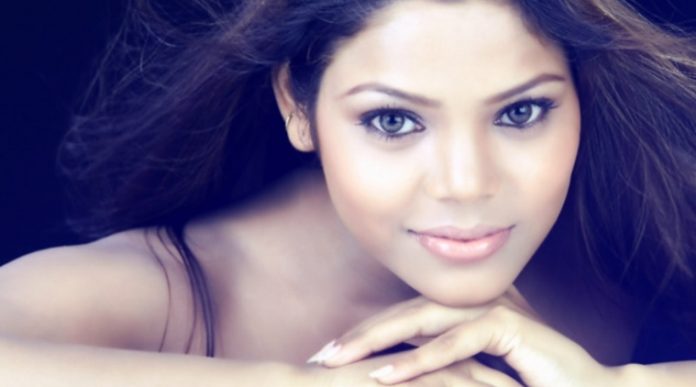 In a tragic turn of events, a young up and coming Indian actress has been found dead in her flat.
Police were alerted to aspiring actress Kritika Chaudhary's flat in Andheri West at 3.45pm after neighbours began complaining of a foul smell coming from her residence. Police had to break open the door and found her decomposing body in her room. Early reports allege the struggling actress was already three days dead when found.
A police officer said, "The AC of the room was on so that smell could not come out soon. We believe she was murdered three to four days back, today foul smell started emitting."
Rumours are abounding that Kritika, 30, may have committed suicide after moving to Mumbai and not having found a big acting break yet. She had achieved small roles in TV dramas and movies roles, including Rajjo and Parichay, but was still largely unknown.
However due to the door being locked from the outside, the police are treating the death as suspicous. Rashmi Karandikar, Mumbai police spokesperson, said:
"Around 3.45pm on Monday, the Amboli police received a call stating that a foul smell was coming from a room in Bhairvanath SRA society near the Regional Transport Office (RTO) office at Four Bungalows. The police opened the door and found the decomposed body of a lady aged 25-30 years. Prima facie an accidental death report has been taken in the matter and investigation is underway."
As for now, the body has been sent for a post-mortem.