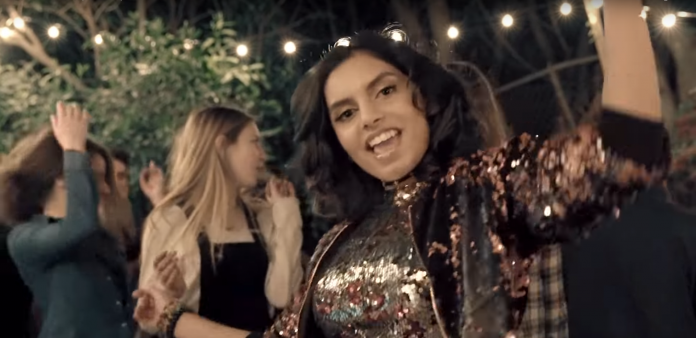 The daughter of renowned Kumar Sanu is following in her father's footsteps. Shannon is fifteen, hugely talented and eager to succeed. We sat down with the Indian born, London raised and Los Angeles living teenager to hear about her stellar new album, Perpetual.
For those in the UK still getting to know tell us about yourself
My name is Shannon K and I'm a singer I've been singing professionally for 2 years and I did my debut single in London when I was 12. I learnt classical from Royal Music of London. I was born in India and brought up in London and currently I'm in Los Angeles pursuing my career.
What is it like being 15 and having a music career?
It's actually amazing because all my dreams are coming true and seeing them coming to reality is overwhelming. At the same time it's a little challenging. There's so many talented people over here but that's the point of life, you've got to have challenges.
What can people expect from your album, Perpetual?
I love this album because it's about mixed emotions and how they're never ending. Sometimes you feel like you want people there with you and other times you mourn the people you've lost. Emotions are something that will never go away they'll always be a part of you. They are never-ending emotions, like when you first fell in love or had your first heartbreak or the first time you rebelled in some way. All these kind of moods and vibes are in this album.
What were the inspirations behind the tracks?
The first song on the album is Pretty Eyes, and that was actually inspired by Justin Bieber. I really like his eyes. I was sitting on the couch and just watching his videos and his eyes caught my attention and I was like 'don't look at me like that!' then it became a song.
Do you have a song writing process?
I do, but it's not very ordered because it's so creative. I don't consider it as work, it's a creative process so it just comes to me. Me and my sister Annabel wrote my debut single and she wrote most the songs. We work together and sit down and come up with melodies as she plays guitar and piano. We sit down together and work on lyrics.
Is there any pressure given that you're father Kumar Sanu?
There is a lot of pressure because there are people out there who criticise me and compare me to my father, which I sometimes don't mind but they need to know I'm only 15 and his career is way older than I am. It will obviously take a bit of time to reach up to his achievements. He's achieved a lot and it would take me years to achieve even one of his achievements. Sometimes I get hurt but there are other people who always encourage me and tell me I'm going to be just like him, I just need to follow in his footsteps and be down to earth and nice and humble.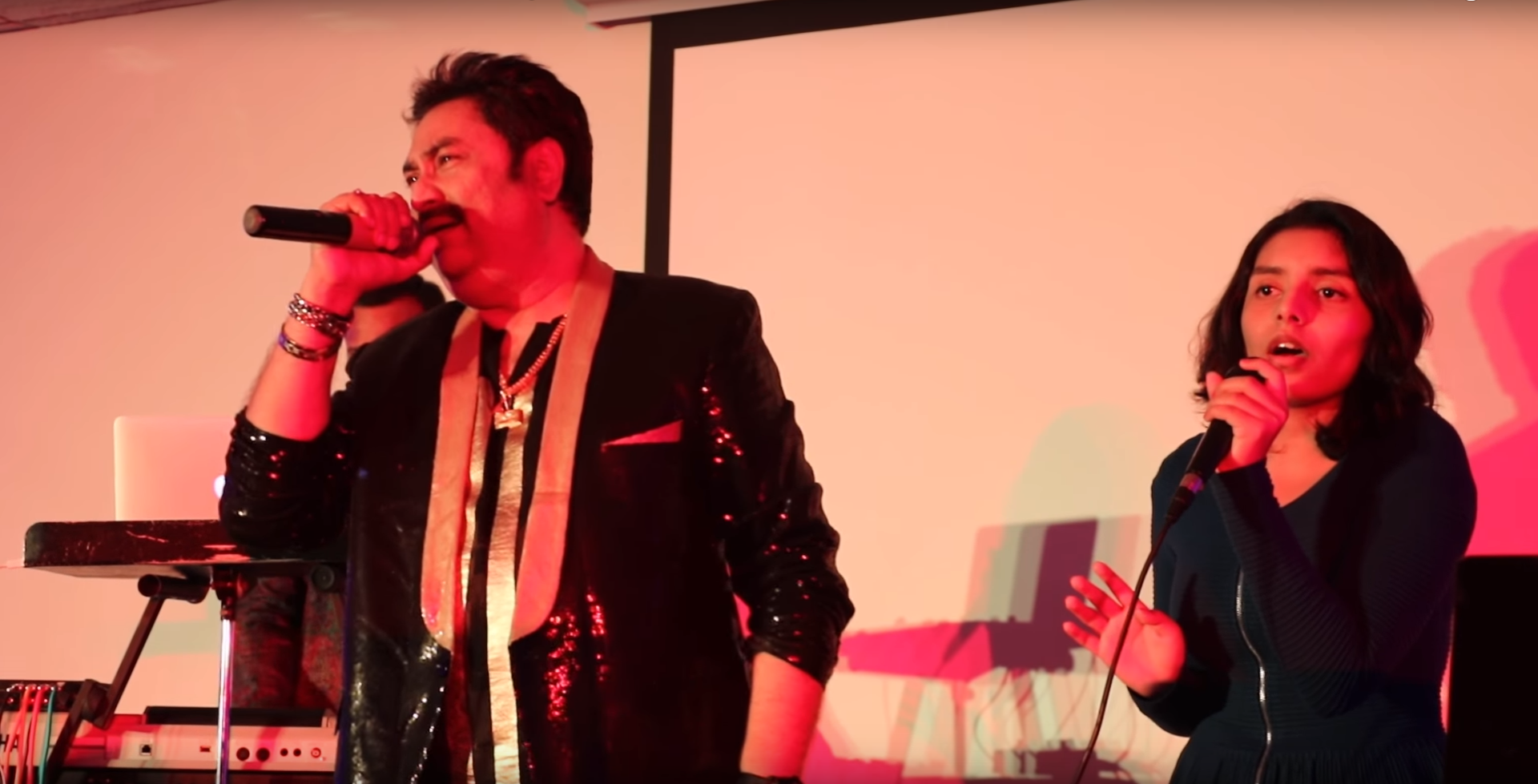 Who are some of your musical idols?
The very first musical idol who inspired me was my dad. From him I started to get the knowledge of music and understand what it is and get a lot of skills and tricks from him, so he was the first one. Apart from him, I have four major idols: Whitney Houston, Mariah Carey, Adele and Ariana Grande.
You're still taking the first few steps of your career, but do   you have any goals in mind?
My goal is just to make good music and showcase my talent and to allow people to hear good music and relate. We're all united and we can all feel and understand the same things, and we all go through the same situations. I just want to be there for everyone and write good songs with good melodies.