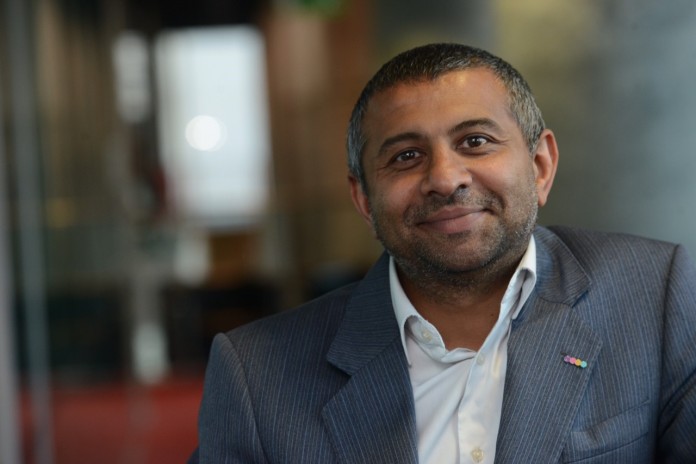 The governing board of Birmingham-based CORE Education Trust, which sponsors Rockwood Academy and Nansen Primary School, has been shortlisted in a major national award that marks outstanding school governance.
The Trust is one of three finalists for the 'Outstanding governing board in a multi academy trust' awarded by the National Governance Association (NGA). The awards are held every two years to celebrate good school governance and provide examples of best practice throughout the school governor and clerking community.
The short listing of CORE Education Trust is particularly remarkable as it is only two years since it took responsibility for two schools at the centre of the so-called Trojan Horse plot. The Trust was founded by CEO, Adrian Packer who guided the schools in the Trust to a successful turnaround.  Since then, the board has committed to regularly self-evaluating its structure and performance.
Its development has already been recognised by education watchdog Ofsted in March 2016 which noted governance as one of the Trust's areas of excellence.  In addition, both Rockwood Academy and Nansen Primary School were both rated 'Good' by Ofsted in an incredible and rapid turnaround having previously been deemed 'inadequate' and placed in special measures in 2014.
Ofsted inspectors praised the "passion and determination" of CORE Education Trust's leadership, adding they had "worked relentlessly and with great resilience".
Ammo Talwar, Chair of CORE Education Trust, said: "Our journey at CORE has been one of resilience and authentic dialogue with diverse communities. The children in the care of the Trust have had their schools given back to them; their voices are being heard and they are growing up to be proud citizens of Birmingham and Britain.
"Robust governance underpins all that we do; there is accountability, strong leadership and shared expertise.  It's an honour to be nominated and a great credit to the whole team at CORE who have embraced all the values of Collaboration, Opportunity, Respect and Excellence."
The awards, which take place at a national ceremony in London on 25 May, reward and celebrate the best of the country's school governance.
CORE Education Trust continues to grow and strengthen its expertise.  The Trust has recently appointed Emma Leaman to the executive leadership team as Director of Strategy.  Emma brings a wealth of expertise and experience from Birmingham City Council where she has been working as Assistant Director of Education Infrastructure.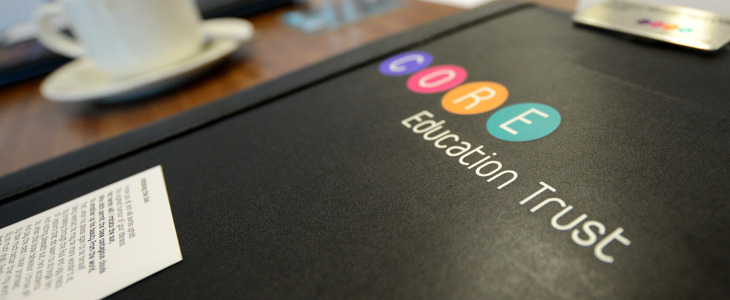 T