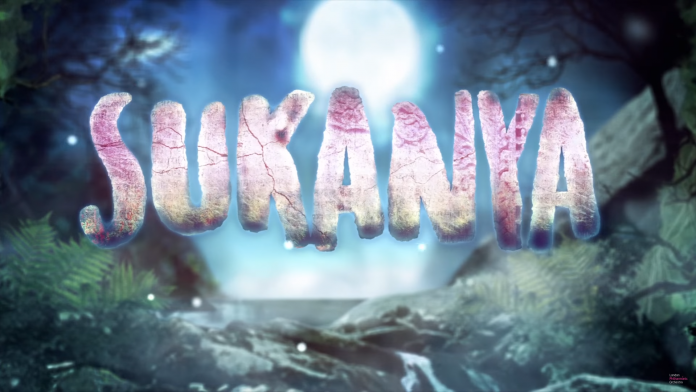 In partnership with Media Moguls, we are giving away two free tickets to see the upcoming 'Sukanya' show, celebrating  the iconic musician Ravi Shankar.
The new touring project is a co-production between the London Philharmonic Orchestra and Curve Theatre, Leicester and is directed by Associate Director of Curve, Suba Das, with choreography by Aakash Odedra.
The performance features an ensemble of Indian musicians and Western singers and dancers of the Aakash Odedra Company and the London Philharmonic Orchestra. Sukanya brings to life the musical vision of one of the music industry's most talented and cherished stars, the late Ravi Shankar.
It seamlessly weaves together both Western and Eastern music, tradition and culture through the story of Sukanya, a character from the Sanskrit  text Mahabharata. The story tells of a young woman, Sukanya, who marries for her Kingdom but grows to love her husband before he is stolen from her.
If you want to be in with a chance of winning a pair tickets then answer the following question:
Which instrument did Ravi Shankar play?
Sitar

Electric Guitar

Drums
If you think you've got the answer, email in your answer to anita@theasiantoday.com.
Good luck!