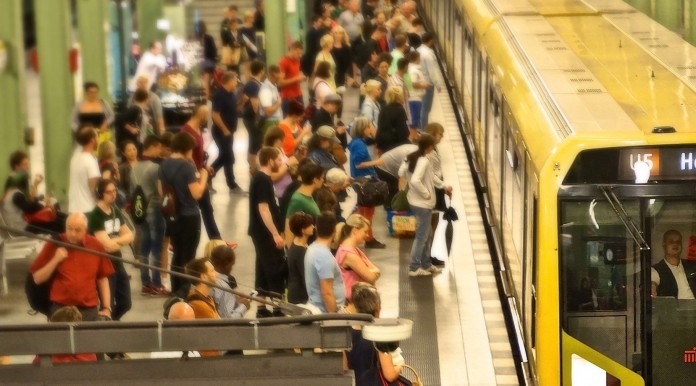 Birmingham may soon be getting its own version of the Oyster card. Oyster is the name of the travel pass system that allows Londoners to travel with ease around the city centre and has been praised for its ease of use and efficiency.
Now, Birmingham could be set to get its own in the form of Swift. You may have seen a small number of passengers using Swift cards on the bus, but now it is set to become commonplace as the travel card can now be used on local train services.
The Swift card is now available for the bus, tram and train, and as such, is widely available to the general commuting public. The card will be accepted on London Midland, Chiltern, Virgin, Arriva and Cross Country train services running in the West Midlands. It will also work at New Street Station, Snow Hill, Moor Street, University, Five Ways, Coventry and Birmingham International.
Currently, only 12,000 are using the nTrain scheme and are being moved onto the Swift scheme. Matt Lewis, the Head of Transport for West Midlands, said:
"This is an exciting further chapter in the continued rollout of Swift smart ticketing throughout the West Midlands.
"With further great new tickets and functions being introduced in the coming months we have taken the opportunity to update and refresh the brand design to ensure that, in keeping with the new tickets that we continue to rollout, it remains at the cutting edge."