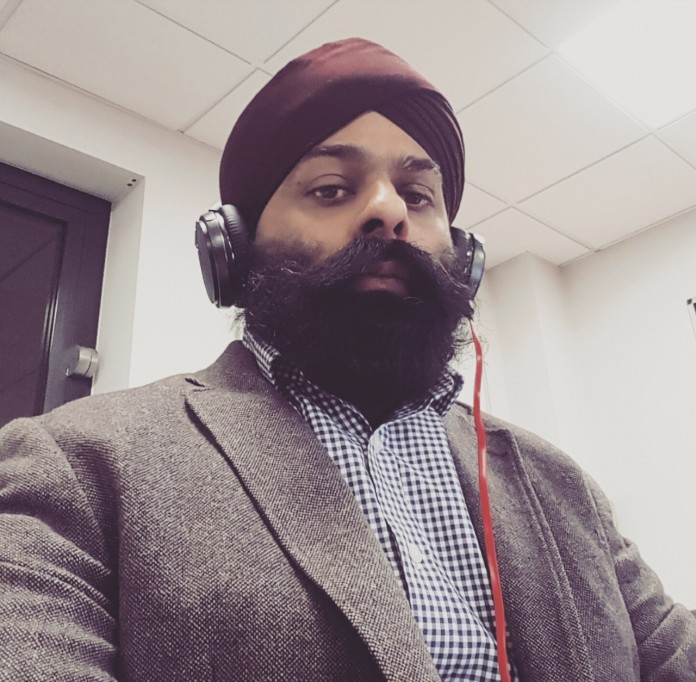 Jyotveer Singh, a 35 year old turbaned computer programmer from West London, has been dubbed the Sikh Mark Zuckerberg after his "Facebook for compassion" has been connecting people to take care of each other.
Communities across Britain and beyond are uniting on the 'AnonCare' App to support the sick and vulnerable. Support is being made available 24 hours a day, 7 day a week across the globe for those, who as result of a health condition, loss of a job, death of a loved is left feeling lonely and isolated.
Through AnonCare, vulnerable people are able to anonymously share concerns and issues, allowing a global community to respond and uplift them. As well as  'liking' posts, members can also 'wish well' or 'offer a prayer' immediately notifying the user of compassionate interactions. With so many communities on board the average response time is 10 minutes which is fantastic news considering today 84% of British people say they have felt lonely and 64% know someone is lonely.
A recent user analysis highlighted that 100% of AnonCare users felt uplifted by another member, 94% feel the technology has helped improving their mood and 82% feel it has contributed to improving their overall wellbeing. AnonCare users benefited so much that 94% would recommend it to a friend or family member.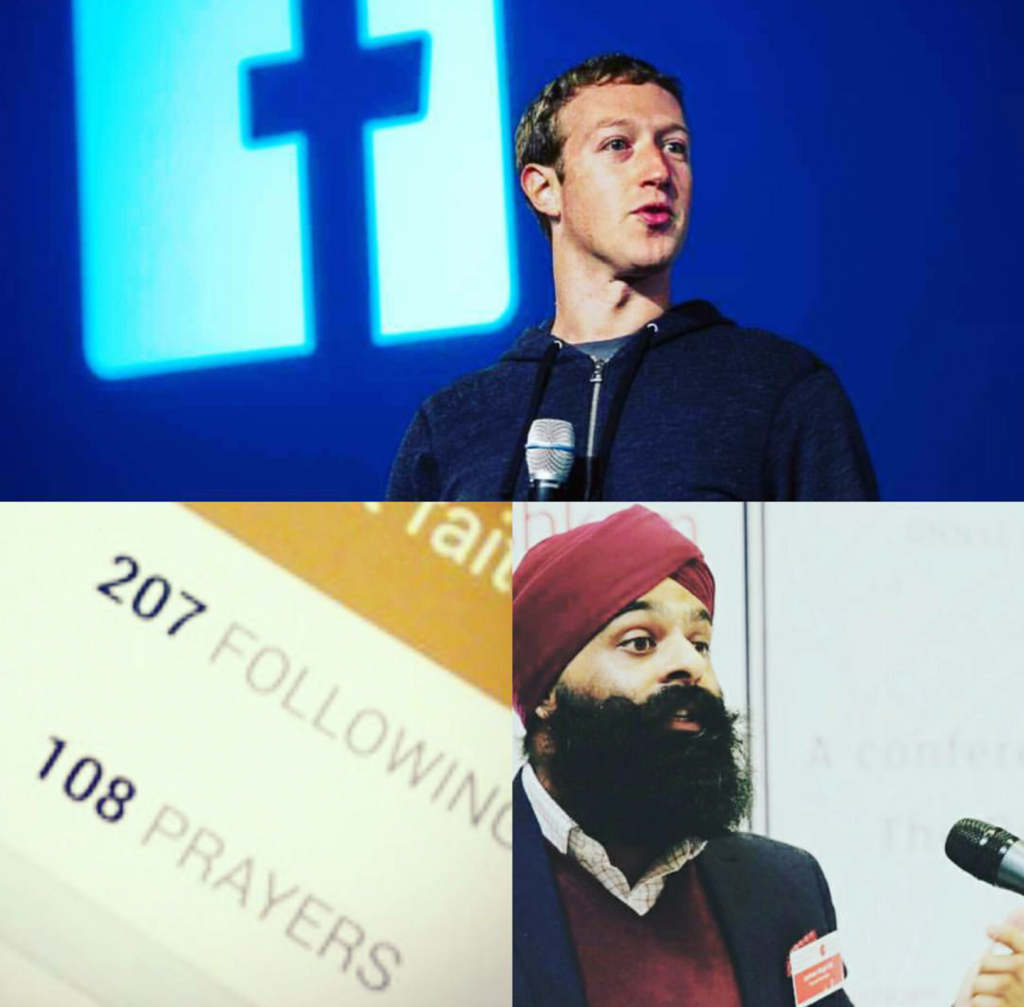 Whilst most care providers focused on complex and often controversial telehealth technology a new faith inspired App has been developed to help reduce over reliance on healthcare services by creating more inter-dependency within the global community.
Jyotveer Singh, Founder of AnonCare said, "My Sikh faith informs me that we are all one large family and if someone is sick, it is our joint duty to take care of them.
"The NHS see over 1 million patients every 36 hours and at the same time volunteers from the Golden Temple (India) are serving over 1.5 million free meals. I feel people of faith and none, good people, have the motivation and desire to help others, without expectation."
In the year to September 2015, there were 779,786 referrals made by GPs to independent providers for outpatient care. AnonCare is designed to assist the NHS thorough active referrals to the global community, who provide emotional assistance to those in need.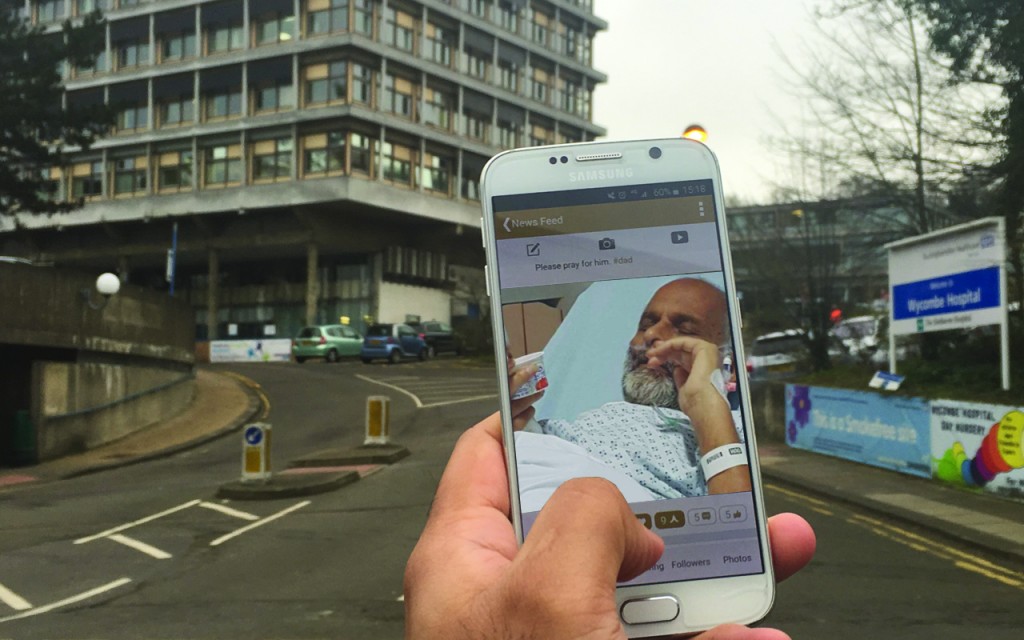 An AnonCare user commented that AnonCare is "a compassion network changing social interaction. Beats Facebook in terms of purpose and matches it in functionality."
Jyotveer Singh said: "It is fantastic to see when the UK sleeps, another country is awake and available to provide support. A global family united to selflessly serve others."
AnonCare can be accessed at www.anoncare.com or available to download on Google Play and the App Store.