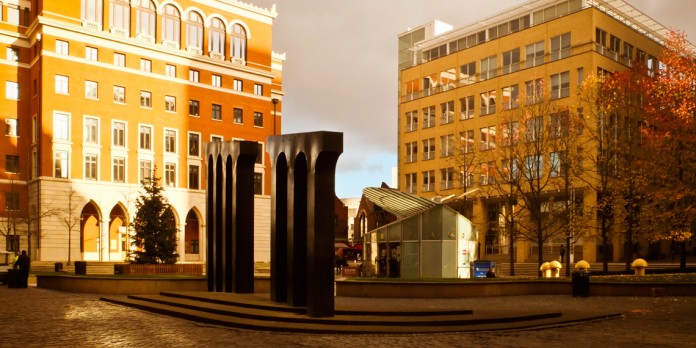 The first Greater Birmingham Chambers of Commerce quarterly business survey of 2017 is now up and running – and local businesses are being encouraged to take part.
The survey for the first quarter runs from today until Monday 27 February.
The results help form the basis of the Chamber's Quarterly Business Report which offers an up-to-date snapshot of the performance of the region's businesses.
It is the most comprehensive report of its kind in the city-region.
All respondents will be entered into a prize draw, with one lucky winner receiving dinner for two at Gusto restaurant in Birmingham (terms and conditions apply).
The survey takes on average around three minutes to complete.
Raj Kandola, senior policy and patron adviser, said: "Given the extraordinary economic and political events that marked 2016, it is more important than ever to find out how our local businesses are being affected by the lower value of the pound, increasing concerns around exchange rates and the uncertainty caused by Britain's impending exit from the European Union.
"This survey helps us understand how all of these factors are really affecting businesses in our area.
"The results of this survey form the basis of our Quarterly Business Report publication which we use inform decision makers and stakeholders across the region.
"Respondents don't need to be a CEO or director to take part – they just to have an understanding of how their business is performing."
To take part in the survey: https://www.surveymonkey.co.uk/r/QBRQ1AK