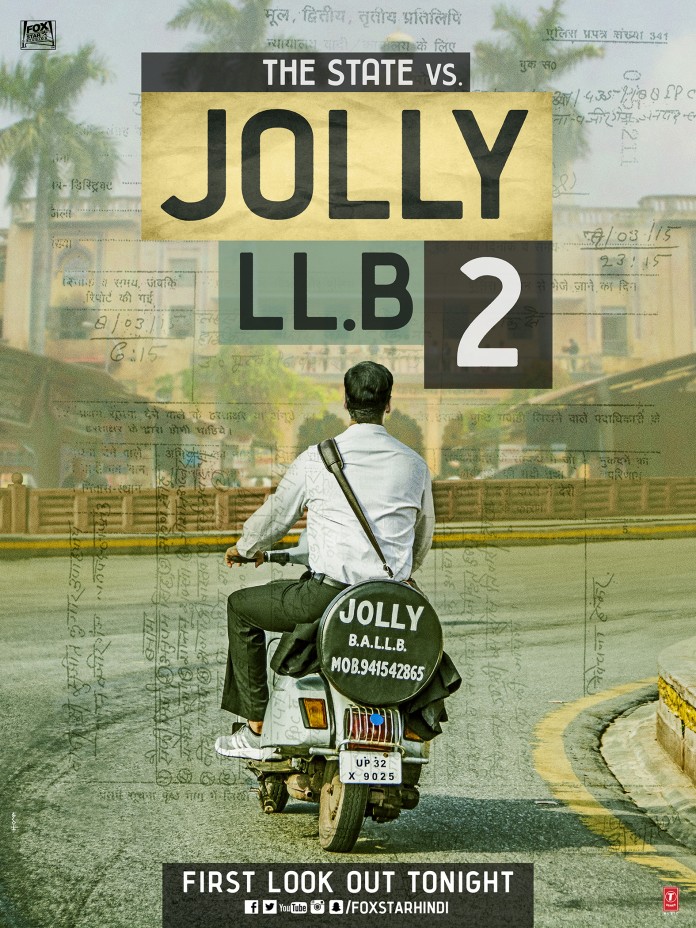 An electric buzz struck out through Bollywood upon the release of the trailer for Jolly LL.B 2. After Akshay Kumar's stunning hat trick of 2016- three films to cross the 100 crore mark- the world of Hindi cinema was abuzz with excitement over what the mega star is next to deliver. We had a chat with Bollywood hero Akshay Kumar to explain how the film came about and what the audience can expect.

Could you explain the difference between Rustom and Jolly LL.B 2 as in Rustom you represent yourself in the court?
I didn't play a lawyer in Rustom but I played a naval officer fighting his own case. But in Jolly LLB 2, I play a completely different character – that of a lawyer and that too a lawyer with a comic yet dramatic touches, although a subtle one.
Why did you agree to come on board for Jolly LLB 2?
Well, what I really liked about Jolly LLB 2 and what attracted me to it was the script. It is a great script, based on true incidences, and I was really impressed by the way it acts as a lens on our society. The film is packed with satirical humour which is always far more palatable for an audience in a film like Jolly, where you are trying to convey a specific issue or message – it's better than adopting a preachy attitude. It allows you to have fun but also think about the issue in equal measure. But it's more than just the script and story – it was a great team to work with, like Huma Qureshi, Annu Kapoor, Saurabh Shukla and our director Subhash Kapoor. The entire cast was great and we had a lot of support from our producers at Fox which is always good.
You have really been mixing up the genres and roles in recent years including three contrasting films in 2016, is that a conscious decision?
I am very conscious about the scripts that I choose and it is true that I do want to be challenged in that part so from that perspective I do try to mix it up, versatility is a career saver in this kind of industry. But it is a largely a coincidence that 2016 had such a mix of roles if I am honest as I can never really control the kind of films that come my way…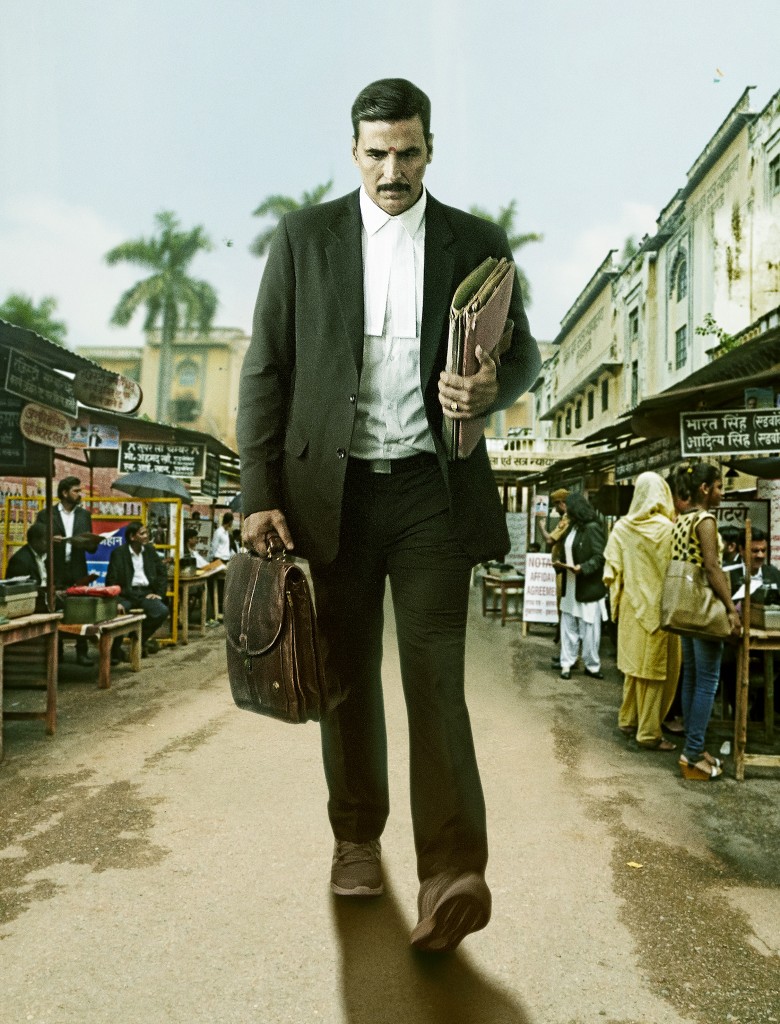 Please tell us about your character and the story?
Well, it is the story about of a blunt, abrasive and yet oddly compassionate Advocate Jolly, who I play –a small-time, struggling lawyer who moved from Kanpur to the city of Nawabs, Lucknow, to take on the establishment. It's a bit of an underdog persona, as Jolly attempts to catapult himself to the top of the legal food chain. Having spent years in the chaotic and dingy court corridors, Jolly is looking out for an opportunity that could turn the tide in his favour and help him achieve his dream of becoming a full-fledged Lawyer with a chamber. When faced with the glimpse of such an opportunity, Jolly jumps at the chance and in the bargain commits an innocent mistake with irreversible consequences that makes him ready for a big fight with the ruthless advocate Mathur played by Annu Kapoor.
How does it feel to have beaten a record in the film making within 30 days?
I think Jolly (LLB 2) has beaten all my previous wrap-up times. It's fast-paced and magical to work with my director Subhash Kapoor, who is so well planned and prepared. Punctuality is my gift to him and his script and planned screenplay is his gift to me. Even the army needs a day off and so does the team. Despite the quick shoot, we still had Sundays off, but we worked double on Mondays! It's been a great experience.
What is your favourite moment in the film?
Well without giving too much away, the courtroom drama at the climax was a particular highlight for me. I think it will be the moment when the penny drops for the audience as to what's been going on.
Is it true you refused to use a body double when you jumped into the river Ganges/Ganga during the shoot?
Yes, although my director requested for a body double to perform my stunts, I refused to do so. But don't worry, I'm a good swimmer!
What was your experience like working with your director?
Subhash has made a National Award winning film, he's been a successful journalist in the past, his sets are real, his stories are believable, and his writing is brilliant. He's a very intelligent filmmaker and his specialty is making realistic films and he's great at it. I was very happy to work with him and we gelled very well. The Punjabi connect added to our camaraderie.