Behold: Cleanse. Tone. Moisturise.
The holy trinity for the millennial skin worshipper. Many women growing up in England or anywhere in the west have a skincare routine that consists solely of this, and whilst these three steps are crucial factors for an effective and transformative skin care routine- they are not transformative in and of themselves. For a true skin turnaround, one needs to look beyond the basic routine. Introducing:
SHEET MASKS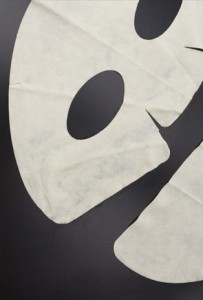 What are sheet masks you ask? Sheet masks, extremely popular in beauty-centric China and Korea, are soft sheets that are soaked full of nutrient-rich serum. There are sheet masks to combat every skin condition: acne, dryness, flakiness and sheet masks that suit specific purposes: moisturising, plumping, and smoothing.
Sheet masks can be easily slotted into your routine, after toner and before eye cream/moisturiser and delivers maximum treatment. Better yet, sheet masks are highly relaxing and meditative, giving you twenty minutes of chill time while you bask in their serumy goodness.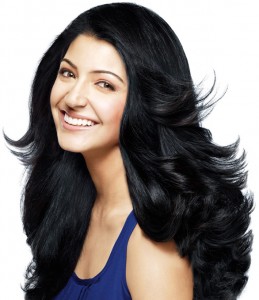 On top of this, sheet masks are a better alternative to clay masks as clay is known to strip moisture out of the skin, hence damaging the skin's moisture barrier and contributing to aging. Sheet masks on the other hand form a barrier, locking in not only the serum but also any other products you put on before it by preventing evaporation. As such, using a sheet mask can actually boost the effectiveness of your other skincare products!
Like exfoliating, sheet masking is highly powerful and hence should only be done once or twice a week.
How to Use:
First, start off with your routine: Make up remover, Cleanser, Exfoliator, Toner, Essence/Serums/Boosters if you use them, SHEET MASK, Eye Cream, Moisturiser.
Leave the mask on for only 20 minutes. Some masks containing Vitamin C will begin to sting after about 10 minutes, if so, it's time to take it off (but don't throw away)
Lightly pat the serum into the skin until it is nicely absorbed.
Ball up the sheet mask and use the leftover serum on your neck, décolletage and arms!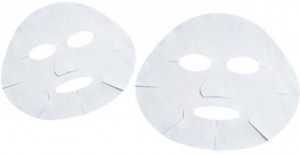 There are sheet masks to meet a variety of needs and some of our favourites include: Benton Snail Bee High Content Mask (contains bee venom extract), Tonymoly Panda Dream Eye Patch and Lancôme Advanced Génifique Mask.
Happy Sheet Masking!