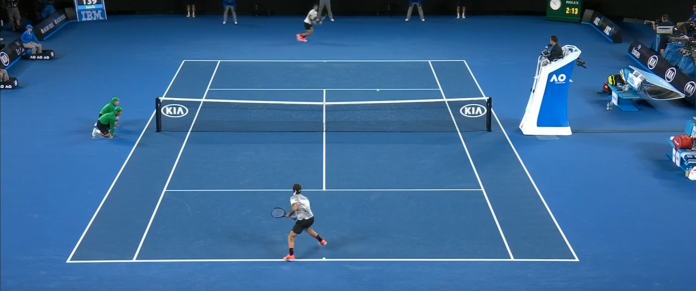 The Australian Open ended in a blaze of glory as Roger Federer beat out top rival Rafael Nadal in a thrilling match to remember.
Federer won 6-4 3-6 6-1 3-6 6-3 against Nadal, winning his 18th Grand Slam title in his first win in five years. "I've been coming here for almost 20 years now," the 35-year-old said. "I've always enjoyed it and now my family does too.
"Thanks again for everything, to everybody. I hope to see you next year. If not, this was a wonderful run here and I can't be more happy to win."
Federer is now the first man in history to win five titles at three different Grand Slams; five wins at the Australian Opens, five at the US Opens and a staggering seven Wimbledons.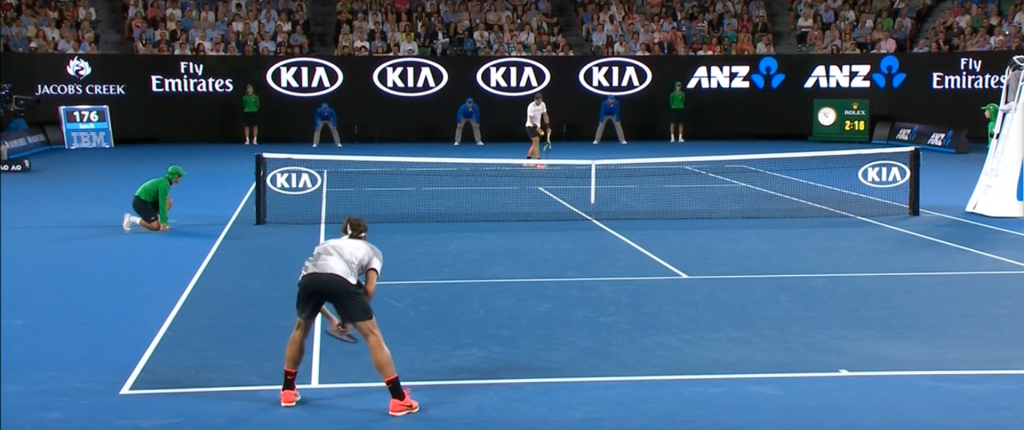 As one of the fiercest and longest running rivalries in tennis history, the stakes were huge for both Federer and Nadal. Of the last five Federer V Nadal Grand Slam Finals, this is the first time the thirty-year-old Spaniard hasn't won. The match, which lasted a blistering three hours and thirty seven minutes, saw moments of sheer brilliance from both players. Nadal dominated the fourth set and fought tooth and nail against Federer's forehands and smashes.
He said, "I worked very hard to get where I am. I fight a lot, probably Roger deserved it a little bit more than me. I'm just going to keep trying. I feel I am back at a very high level."
After winning an exhausting 26-stroke rally, Federer consoled Nadal then broke down in tears. "Tennis is a tough sport," he said. "There are no draws. If there were I would have been happy to accept one and share it with Rafa.
"Everybody says they work very hard – I do the same – but I try not to shout about it. I'd like to thank my team. It's been a different last six months. I didn't think I'd make it but here I am."
"Everybody says they work very hard – I do the same – but I try not to shout about it. I'd like to thank my team. It's been a different last six months. I didn't think I'd make it but here I am."