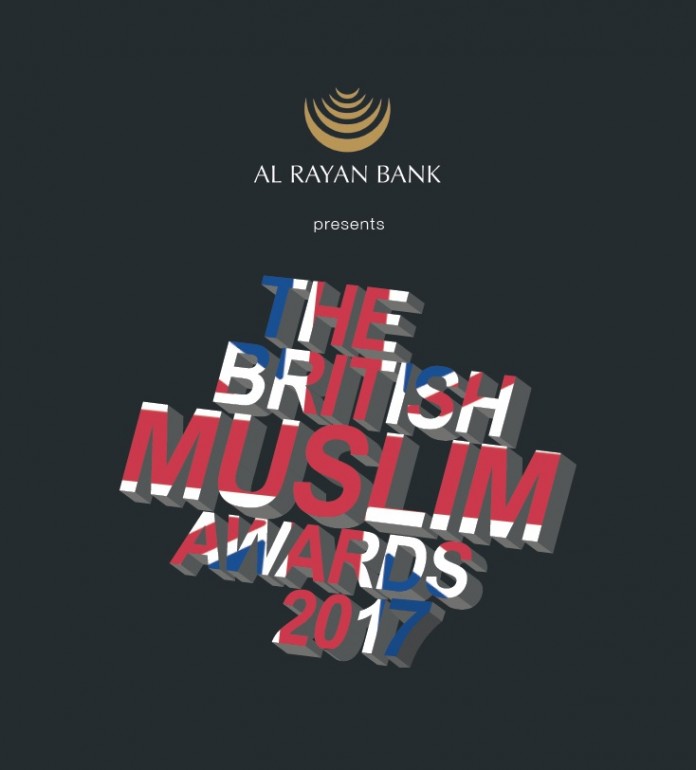 After receiving thousands of nominations from all over the country, the finalists for the British Muslim Awards presented by Al Rayan Bank have been announced.
The fifth annual awards aim to recognise a wide range of achievements, covering various aspects of society, including business, charity, sport, arts and culture and much more.  The awards will be a celebration, reflecting upon the significant role that Britain's Muslims make to society.
Over 400 people will attend the black tie ceremony, which takes place at the Athena Hotel Leicester on Wednesday, January 25.
Irfan Younis, CEO at event organisers Oceanic Consulting, said: "We are delighted to see so many nominations for the British Muslim Awards 2017. The Muslim community has been making huge contributions to a better United Kingdom and these awards will make sure that all the hard work doesn't go unnoticed.
We would like to congratulate all the finalists for being a great inspiration and we wish them the best of luck."
Sultan Choudhury, Al Rayan Bank CEO said, "As the country's largest wholly Sharia compliant retail bank, it is important for us to showcase the impressive contribution that Muslims make throughout the United Kingdom every day. We're therefore delighted to once again be the headline sponsor of the British Muslim Awards and look forward to working with Oceanic Consulting to stage a memorable event in Leicester."
The awards will also provide a platform to raise funds for the official charity partner, National Zakat Foundation which works to strengthen and enhance the UK Muslim community's engagement with Zakat and to improve its impact on the most vulnerable members of the community nationwide.
There are 27 awards to be presented on the night and the full list of finalists can be found on our blog.