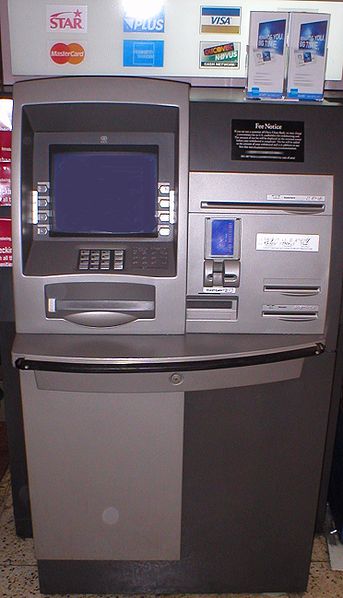 At least 3.2 million debit cards are feared to have been compromised, prompting multiple major Indian banks to take additional safety measures.
Customers have been asked to change their security codes, block or replace their debit cards altogether. Others have complained of large amounts of money disappearing from their accounts. The National Payments Corporation of India (NPCI), which controls Indian retail payment systems, has confirmed in a statement that there is a "possible compromise at one of the payment switch provider's systems."
It is thought the breach is due to malware afflicting the ATM network. India is already very electronic payment shy, with only 10 digital transactions per capita compared to 163 in Brazil or 429 in Sweden. This new breach will only worsen fears and further hamper the reputation of debit cards.
Indian banks have digital security implementations, but Mohil Bahl, Head of Forensic Services at KPMG India says:
"But they are not as robust in constantly monitoring and updating their security measures. This breach could have happened in anywhere in the world. Banking and financial services sector is particularly vulnerable."
All affected banks have been alerted by card networks that a total card base of about 3.2 million could have been possibly compromised."