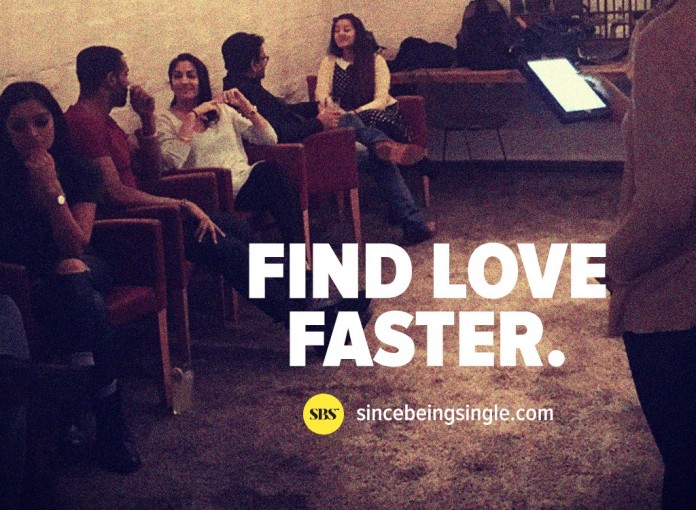 Since Being Single is a community of British Asian professionals looking for love. The Asian dating site is run by a real couple and is free to join, search, and message! SBS offers online dating, singles events, and dating advice for Sikh, Hindu and Muslim singles looking to meet their life partner.
The platform launched a little over a month ago. Since then they have gained over 1,000 new members, and launched several new events, all with the aim of changing the way British Asians date, forever.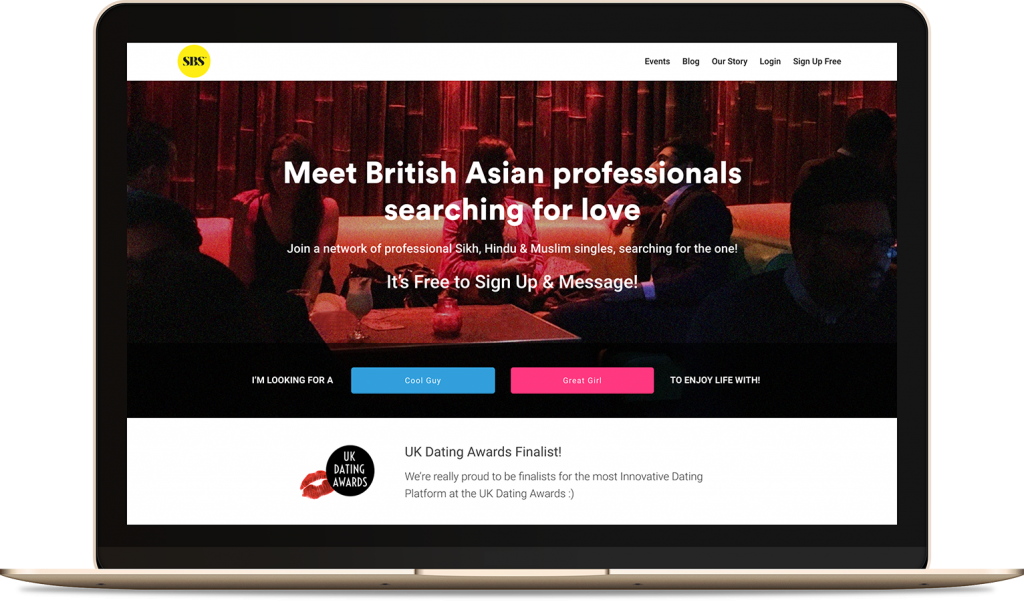 The community focuses on high quality profiles, and members who are serious about looking for a committed relationship.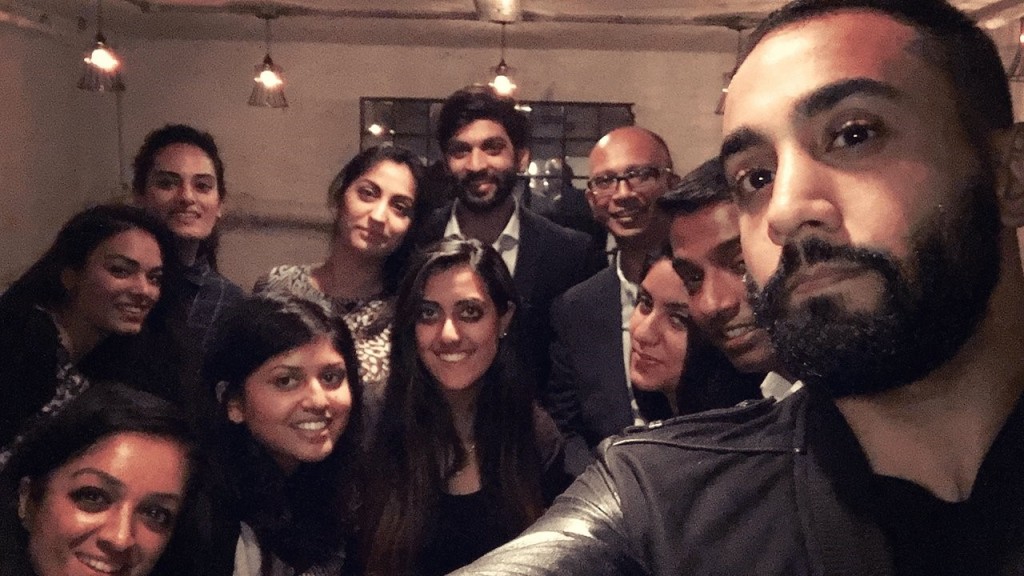 To set themselves apart from the other dating sites, on Since Being Single you can join, search, and message for free. As well as singles events, SBS also provides mentoring and coaching to support you on your journey to finding love.
Events range from Speed Dating to psychology-based Power Dating, confidence boosting and personal development workshops, as well as free social evenings for professionals in the South Asian community.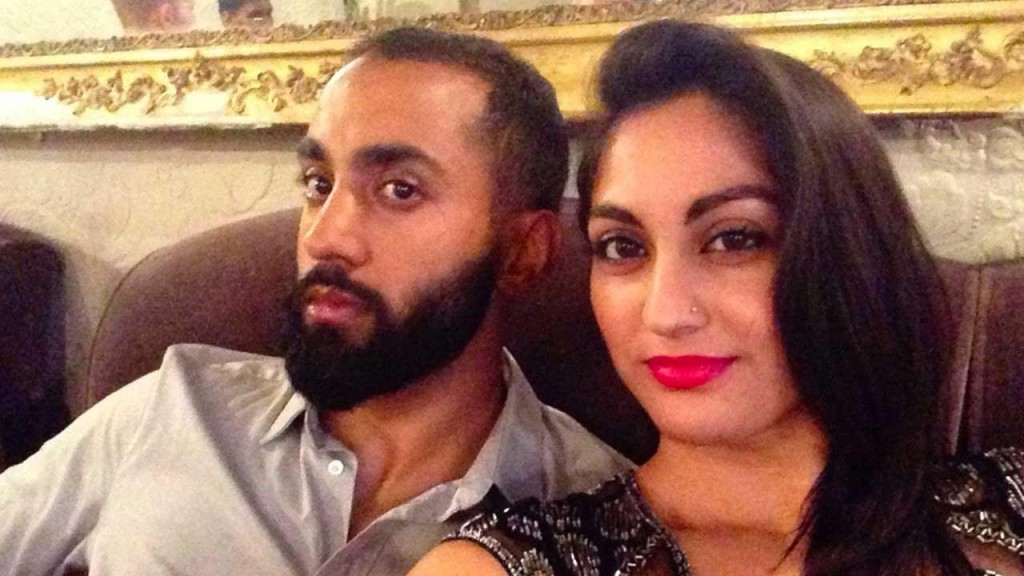 The founder, Kamey, met his girlfriend Sabeen through SBS. Kamey and Sabeen now run the company together and their vision is to change the way British Asians date. They're pushing for a cultural shift that has been needed in British Asian society for decades.
As a couple, they both provide their members with support, guidance, tips and advice in all areas of love and life.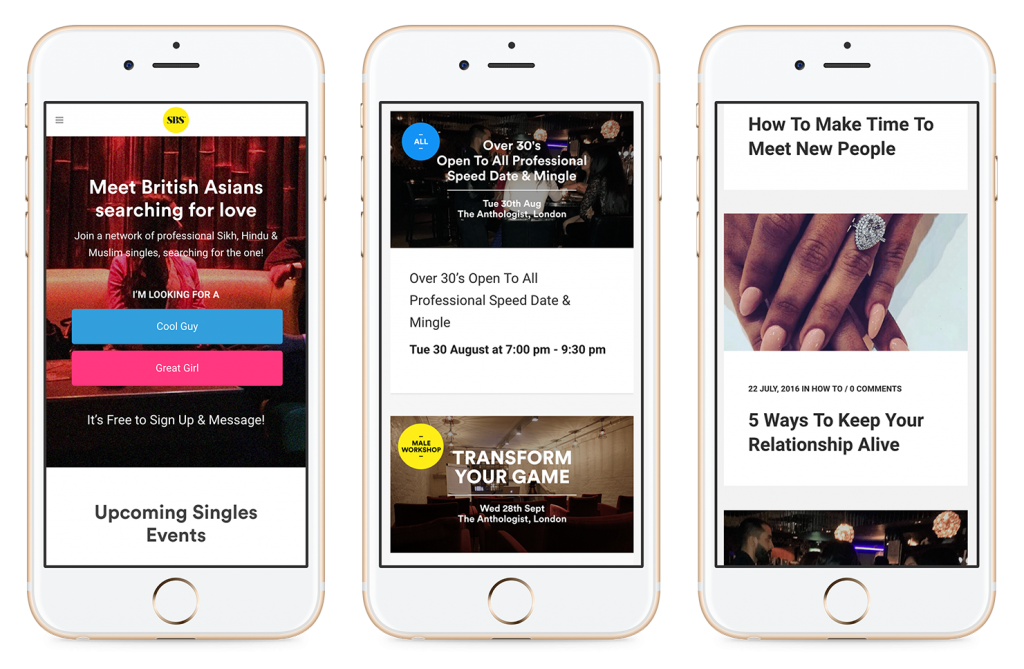 Support and advice ranges from their online blog, a new YouTube channel where the couple add new videos daily, and private, one-to-one, bespoke mentoring.
"Now is the time to talk about things that really matter to you. Family, culture, caste, religion, age, mental illness, and divorce are real issues faced by all of us. Yet no one is talking about this stuff. We're changing the way British Asians date, and with your support we are determined to stamp out the taboo." – Kamey, founder and CEO of Since Being Single
It's time to find the one that's right for you.
Get your free ticket to the largest singles event from SBS!
Join now and start messaging for free. Visit sincebeingsingle.com to start your journey today!
Follow SBS online!