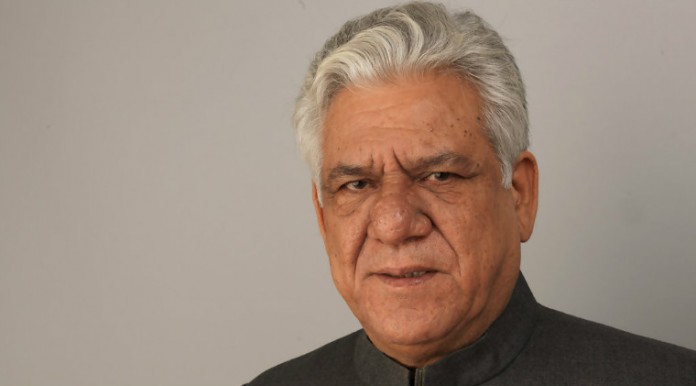 Indian veteran, Om Puri, has passed away at the age of 66. The star of British top movie East is East, suffered from a heart attack earlier this morning in his Mumbai home.
Puri was best known through his amazing performances in various Indian films from the 80's. As well as conquering Indian cinema, he appeared in Richard Attenborough's blockbuster about Mahatma Gandhi.
 In 2004 Om Puri was awarded an OBE for his mass contribution to British film. One of his most popular films, East is East, was an international success and revolved around the comedic life of Pakistani immigrants living in England.
Being one of the few actors who has successfully been able to make an impact in both Indian and English cinema, the icon worked alongside stars like Jack Nicholson and Tom Hanks.
Prior to his death, Puri tweeted about his like in the film industry, stating, 'I have no regrets at all. I have done quite well for myself. I didn't have a conventional face, but I have done well, and I am proud of it.'
 Following his death, social media has had an out pour of condolences from fans and co-workers alike including the likes of Akshay Kumar, Karan Johar and Farhan Akhtar.