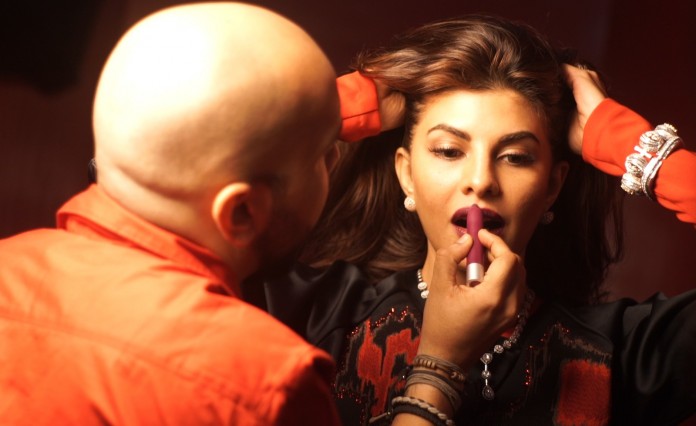 B town's beauty Jacqueline Fernandez is set to descend into Manchester on November 20 for the first ever Bollywood make up master class with her PRO artist Shaan Mu.
Manchester based app, BE GLAM – the uber of beauty, that lets women get red carpet ready at the convenience of their home has partnered with Jacqueline in a tell all beauty event that will reveal her detailed beauty tips, tricks and techniques to a select audience.
The event will also feature a makeup artist competition judged by Jacqueline, with the purpose of giving local freelance beauticians the opportunity to join the app, make money with a click of a button and also win a cash prize worth £1000 on the day.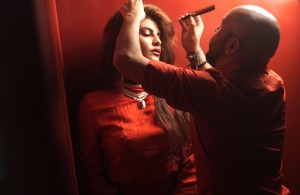 Guests will be able to watch a live demo of Shaan create some of Jacqueline's most sought after signature makeup looks whilst also having the opportunity to interact with them and quiz them on all things makeup, skin, diet and what it takes to maintain a celebrity lifestyle.
Mehmoona Usman, founder of BeGlam said: "We are delighted to be partnering with Jacqueline and her PRO make-up artist Shaan, the purpose of this event is to provide job opportunities and skills training for local beauticians through the app and the competition while also raising awareness about the app's offering and convenience to our end customers.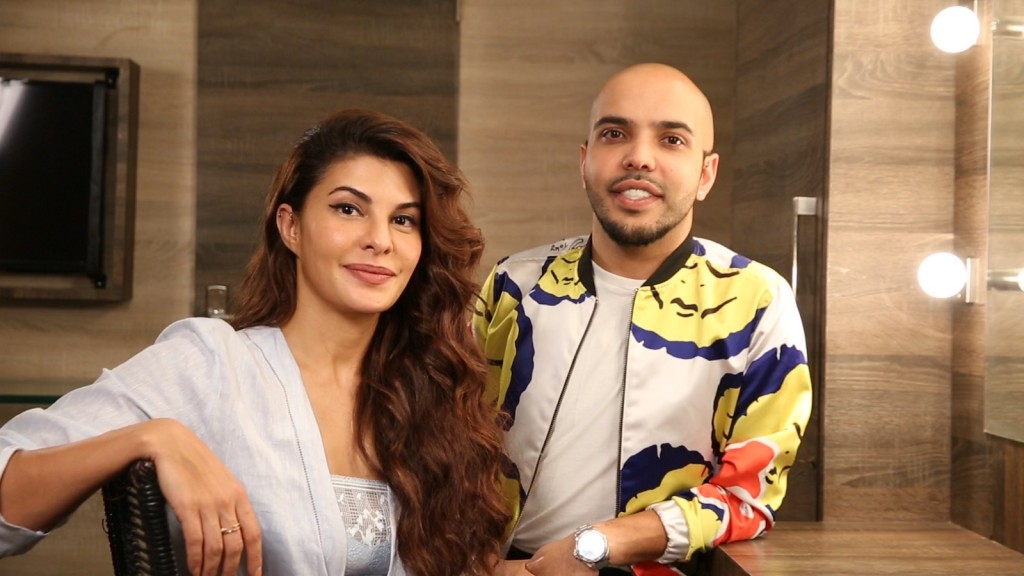 For more information on the event and to secure a seat visit: www.beglam.co.uk